Movie News
Rebecca Hall Joins Wally Pfister's TRANSCENDENCE!!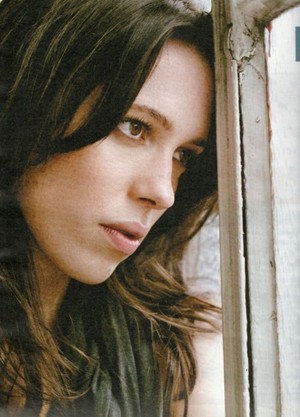 Rebecca Hall (Ben Affleck's THE TOWN, the forthcoming IRON MAN 3) is joining the cast of TRANSCENDENCE alongside the previously announced Johnny Depp and Paul Bettany. This per Deadline.
The picture marks the direcotral debut of Oscar-winning cinematographer Wally Pfister. He's the longtime Director of Photogaphy for Christopher Nolan, who is also Executive Producing this picture alongside wife/cohort Emma Thomas. Not much is known about TRANSCENDENCE at this time, other than it's filming very soon (late Spring) and is scripted by Jack Paglen...who hasn't many credits to his name, although I suspect his life will soon be changing considerably.
-------------------
Glen Oliver