We've known for a while that longtime DOCTOR WHO / SHERLOCK alum Mark Gatiss would be scripting a forthcoming S7 DOCTOR WHO episode in which the Doctor's long-time enemies, The ice Warriors, would return to the show in an episode apparently set on a submarine. Here's an original version Ice Warrior from back in the day...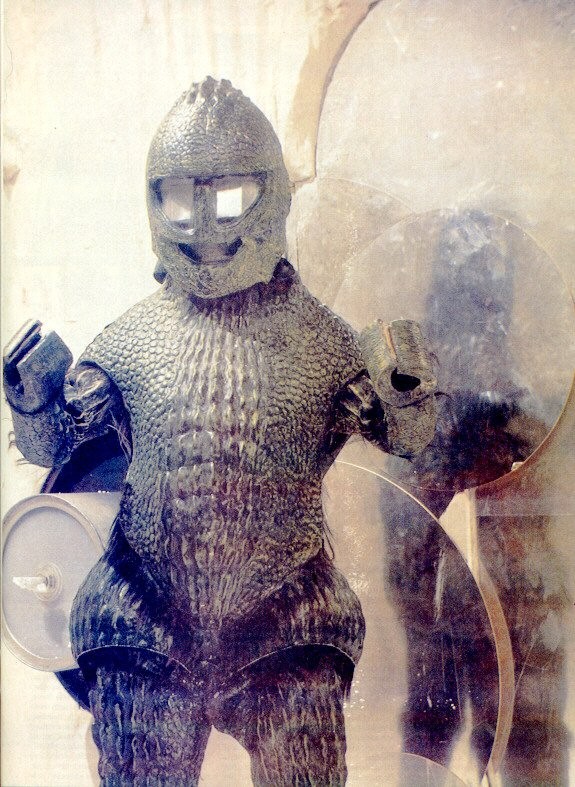 LAST WEEK, we got a hint of what these creatures...originally introduced a 1967 episode called, well, The Ice Warriors...would look like in their current iteration. This was via a poster which contained teasing images of them subtly reflected across shards of glass (or whatever it is).
[image embiggenable]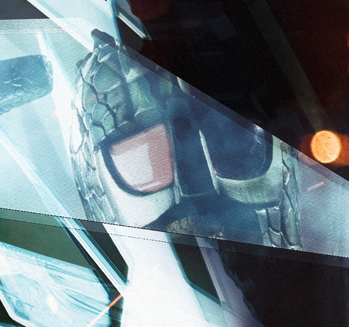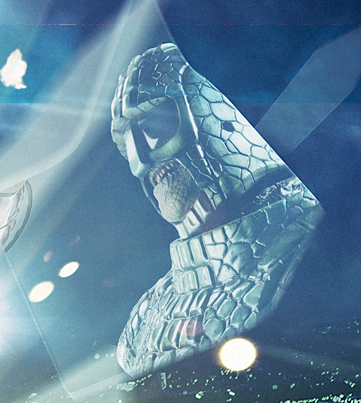 Today, THIS piece over at SFX teases an upcoming interview with WHO-Producer Caro Skinner, and offers a full-bodied reveal of the newest version of these dastardly warriors from Mars.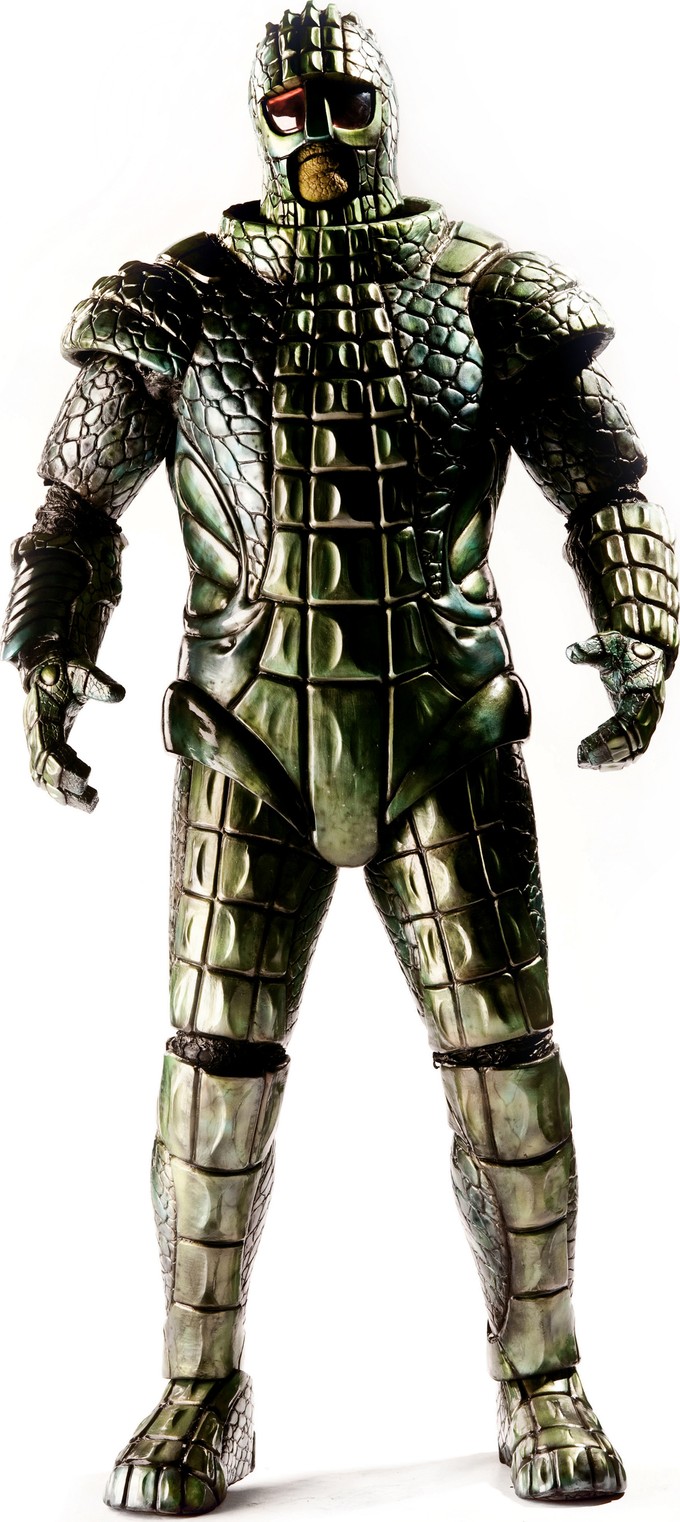 Nicely updated, while still rather faithful...from the looks of it at least. Plus, it'll make one badass action figure.
The second wave of DOCTOR WHO Season/Series 7 episodes resumes March 30 on BBC America, BBC One, and Space.
-------------------
Glen Oliver