Cool News
Disney Orders Up Some Musical Shakespeare From Director Alex Timbers!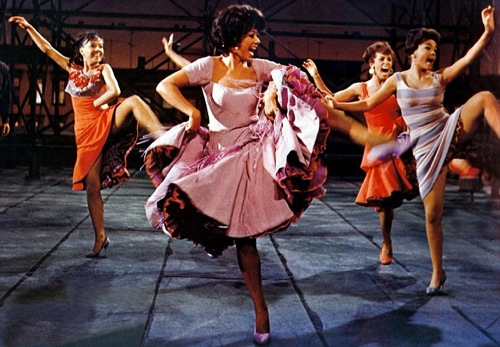 Beaks here...
Deadline is reporting that up-and-coming theater director Alex Timbers is in talks with Disney to call the shots on a movie musical based on an as-yet-unspecified Shakespeare play. Why the secrecy? Well, you don't want the notoriously hard-nosed Shakespeare estate to gouge you for the rights.
Timbers is probably best known for his Tony-nominated shows PETER AND THE STARCATCHER and BLOODY BLOODY ANDREW JACKSON (he also wrote the book for the latter), both of which displayed the director's dazzling visual imagination. He's probably a natural for film, and a Shakespearian musical would make for a fitting big-screen debut (especially since he's currently prepping a musical rendition of LOVE'S LABOUR'S LOST for this year's Shakespeare in the Park season). The script will be written by Amy Talkington (with whom Timbers is working on a remake of VALLEY GIRL), which suggests that this might be a WEST SIDE STORY situation. Fine by me.
Either way, I'm interested to see how Timbers manages the transition from stage to screen. Here's what Timbers told Deadline about the project:
"The script stretches the boundaries of the movie musical and demands the sort of surprising visuals and raucous spectacle I love to create in my own stage musicals."