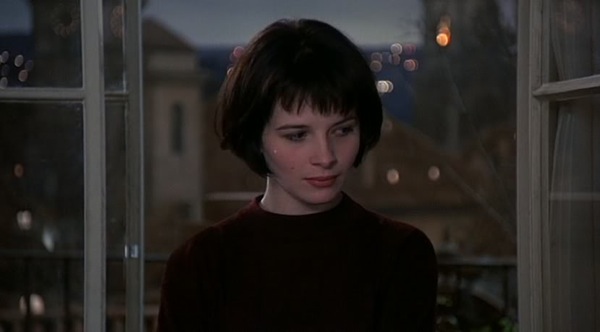 Beaks here...
Gareth Edwards's GODZILLA is allegedly set to begin shooting in March, so here comes more casting news!
So far, we know for certain that Aarond-Taylor Johnson and Elizabeth Olsen are "in negotiations" to appear in Legendary Pictures' reboot of Ishiro Honda's classic. Today, Variety is reporting that the wonderful Juliette Binoche is in talks to join the impressive cast.
It was previously reported that Bryan Cranston was also coming onboard, but the above-linked Variety story makes no mention of his involvement. Still, that they're rounding up actors of this caliber is encouraging. Let's hope Cranston enlists, so we can see The One Who Knocks take on The One Who Stomps.