Movie News
Here's A Nifty New International Poster For MONSTERS UNIVERSITY!!


The folks over at Empire have a fun new poster for MONSTERS UNIVERSITY, the forthcoming prequel to 2001's MONSTERS, INC. - due in US theaters June 21.

This is the international poster, by the way. It's simple, sweet, and kinda cool..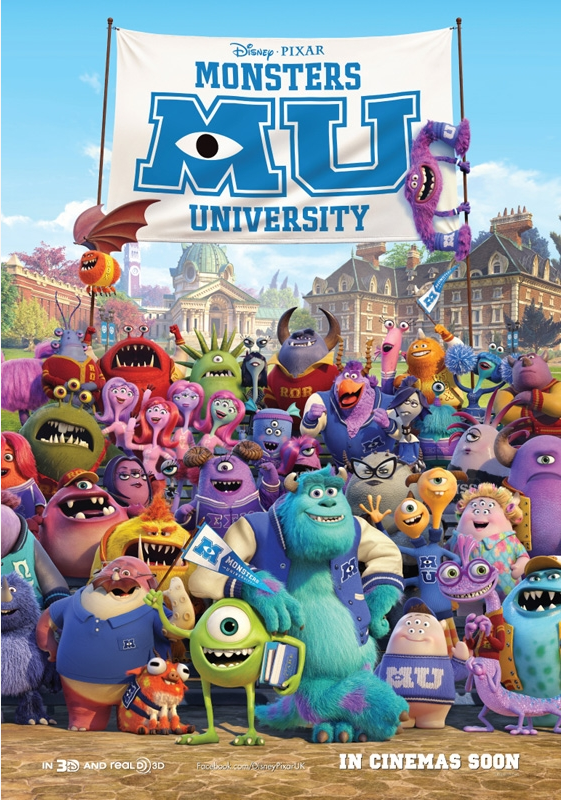 -------------------
Glen Oliver
"Merrick"
- e-mail
- Twitter
- Google +