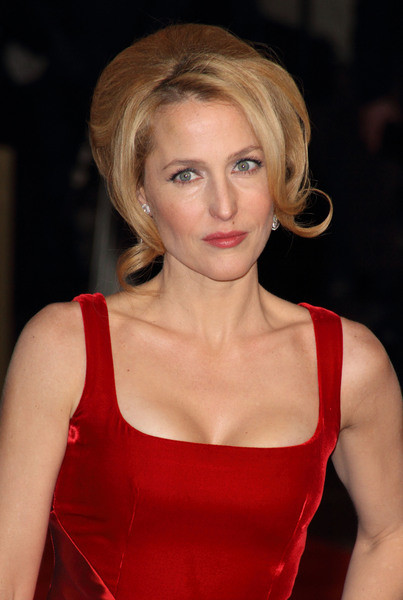 Gillian Anderson has been cast in NBC's untitled thriller pilot about the kidnapping of a group of children – including the U.S. president's son.
If the project goes to series, it would be the first series regular role for Anderson since the cancellation of "The X-Files" in 2002.
She would play the sister of an FBI agent (played by "666 Park Avenue" vet Rachael Taylor) and adoptive mother of one of the kidnapped girls.
The proposed series is from writer-producer Rand Ravich, who scripted "The Astronaut's Wife" for the big screen before he created NBC's short-lived Zen-detective series "Life."
Anderson also guest-stars on Bryan Fuller's fast-approaching NBC serial-killer hourlong "Hannibal."
Blu Next Month!!
$10 Blu!!