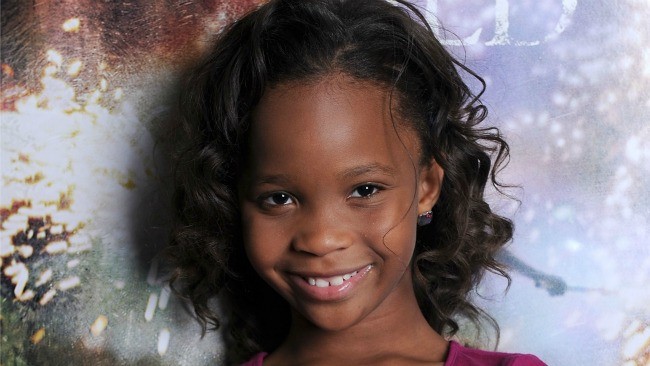 9 year old Quvenzhané Wallis, the youngest Best Actress Oscar nominee ever last night for BEASTS OF THE SOUTHERN WILD, will take the title role in a new ANNIE musical adaptation from Will Smith's Overbrook Entertainment.
Will is to produce the film alongside wife Jada Pinkett Smith and James Lassiter (I AM LEGEND, THE PURSUIT OF HAPPYNESS, the forthcoming AFTER EARTH). Shawn Carter (Jay-Z) is also a producer on the project.
The picture will be helmed by Will Gluck (writer/director of 2011's FRIENDS WITH BENEFITS), who is currently finessing a script by Emma Thompson (yes, THAT Emma Thompson) and Aline Brosh McKenna (MORNING GLORY).
-------------------
Glen Oliver