Movie News
Matthew Vaughn To Produce Josh Trank's FANTASTIC FOUR!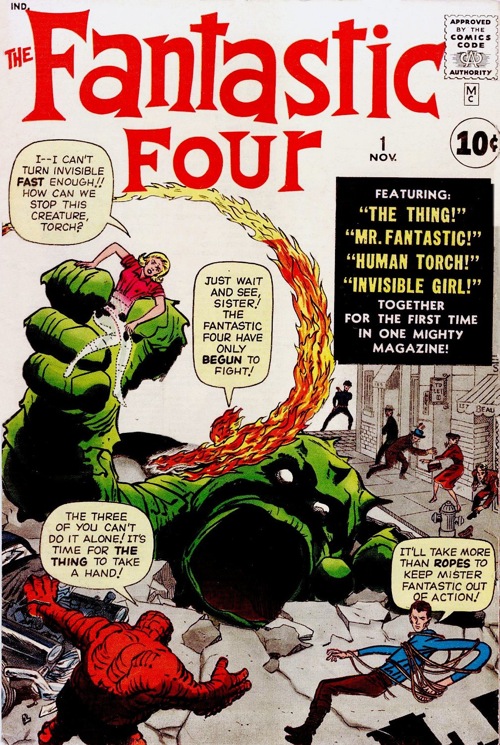 Beaks here...
Deadline's Michael Fleming just rushed up a story claiming that Matthew Vaughn will produce Josh Trank's reboot of FANTASTIC FOUR. This isn't huge news in and of itself. Vaughn's experience with big-budget superhero movies could be invaluable for Trank, who's making a big leap scale-wise from CHRONICLE. It's just a smart addition to a project that already has a lot of very smart folks working on it.
Vaughn will join producers Kerry Foster and Gregory Goodman. The screenplay is currently being written by Jeremy Slater, while casting is already underway. Fox plans to release the film on March 6, 2015. You should be very excited for this one.