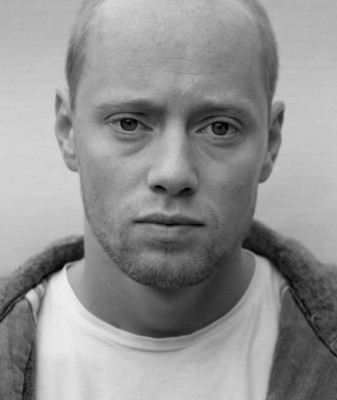 HEADHUNTERS' Aksel Hennie will join Dwayne Johnson in HERCULES, previously announced to be directed by Brett Ratner - who will also Executive Produce alongside Peter Berg (HANCOCK, BATTLESHIP). He'll play "Tydeus, a warrior devoted to Hercules who wields twin axes and is such a madman that he needs to be chained up at night when he sleeps" - which reminds me of me.
The take on the project grounds the classic hero and ditches the supernatural, making Hercules not the son of Zeus but rather a mortal with a fearsome reputation. He leads a team of mercenaries on a job where all ominously is not what it appears.
...says THIS piece over at THR.
For my money, I'm not sure ANYONE will ever equal or better Lou Ferrigno's stint as the character in 1983's Luigi Cozzi directed, Cannon produced HERCULES...
...or its lesser known, more problematic sequel HERCULES II...
...although with the Ratner film shunning the super-human/super-natural conceits of the character and his universe, it sounds like we may be dealing with few points of comparisons anyway.
At this point I'd normally launch into a diatribe regarding how much I loathe all things Ratner, but in the interest of fair play I'll take a moment to profess a degree of affection of his under-appreciated TOWER HEIST. I did enjoy it...damn me. I did enjoy it. I'm not sure how that happened, and suspect my liking a Ratner film isn't likely to happen again anytime son, or ever. But TOWER HEIST, to me at least, suggest that anything is possible. So, we'll see...
-------------------
Glen Oliver