The Kidd here...
Things are getting a bit creative over at The Mouse, as they ramp up their promotional push heading into the release of the MONSTERS, INC. prequel MONSTERS UNIVERSITY that will show us the origin of Sully and Mike's friendship and the rivalry that came before their bonding. First we got a message from the Dean, which showed us what life was like on-campus in the event that we were considering enrollment. And now, in addition to some rather generic character posters that really serve the purpose of just showcasing some of the new characters we'll meet this time out, we at least get something tied back into the college life - a set of student and faculty IDs for said characters. I'll give Disney and Pixar credit where credit is due... at least they're trying to do something different. Between the video and these campus IDs, they're getting clever in attempting to make MONSTERS UNIVERSITY stand out.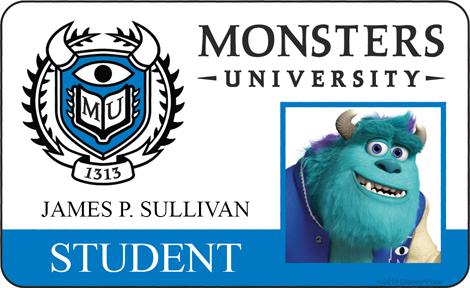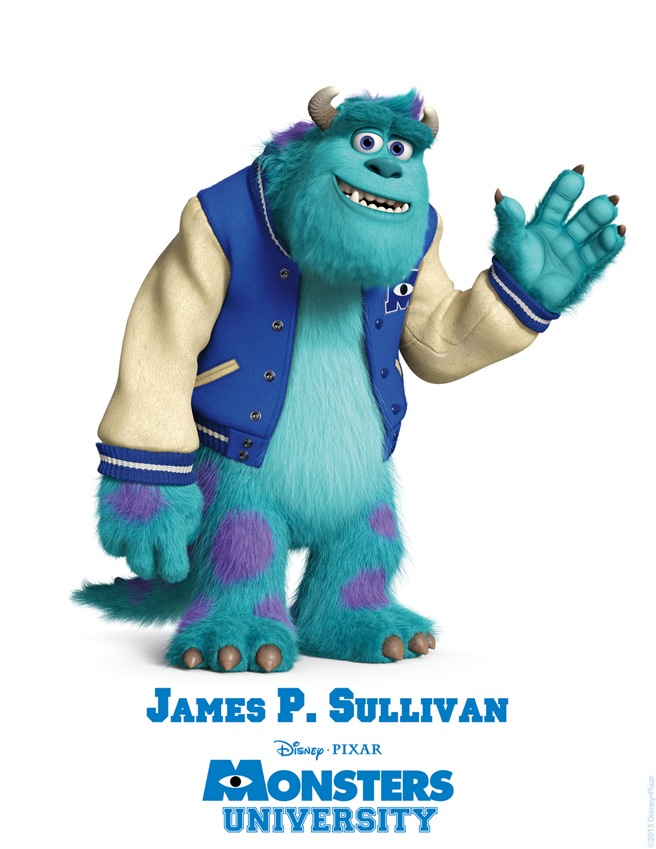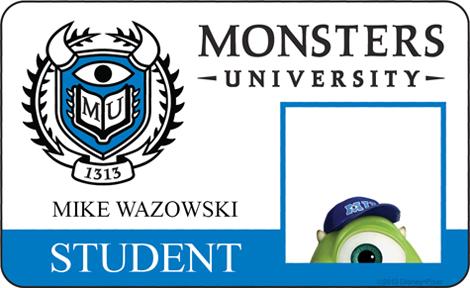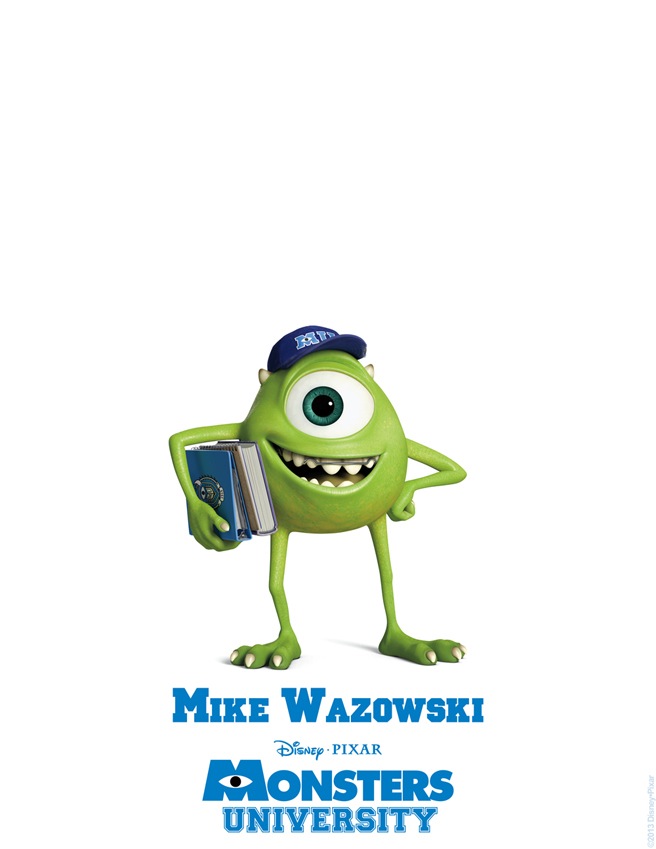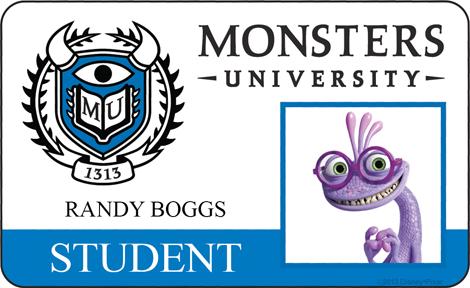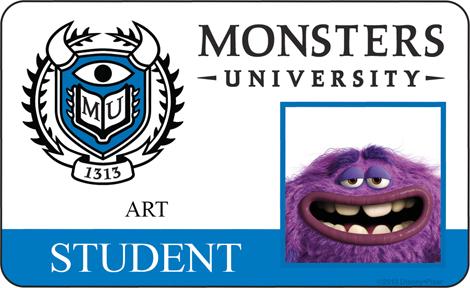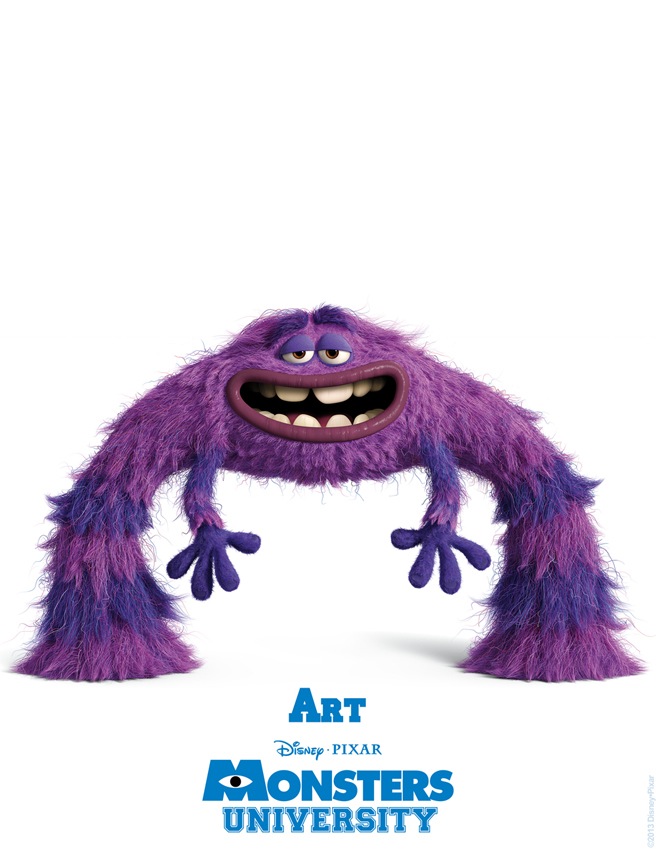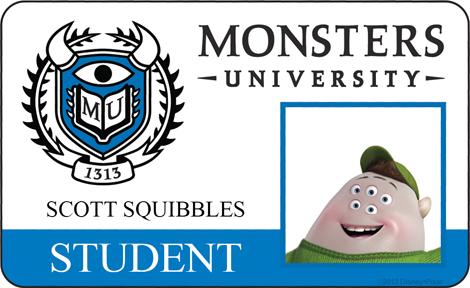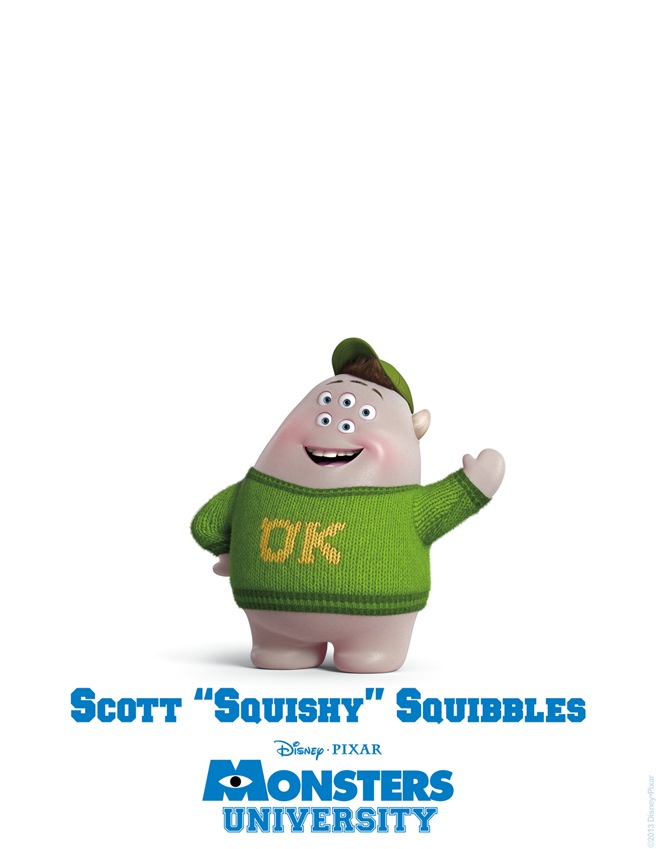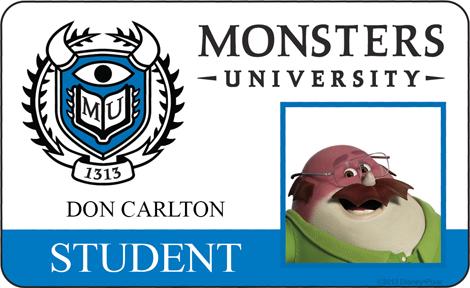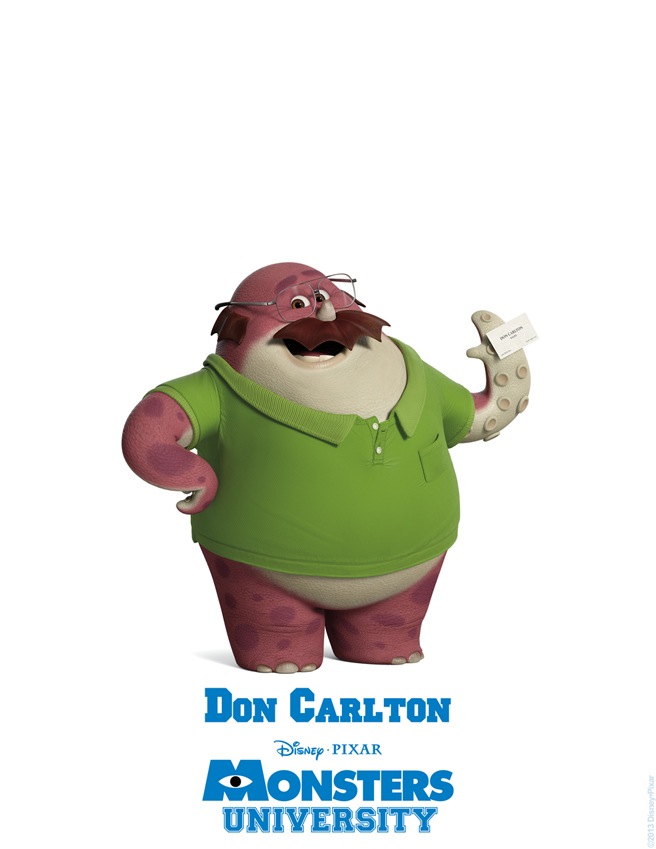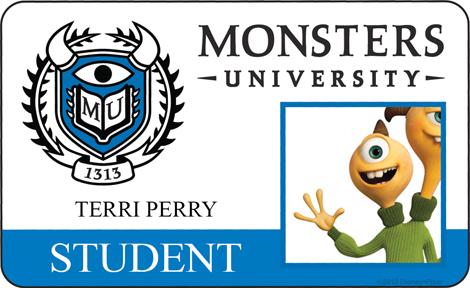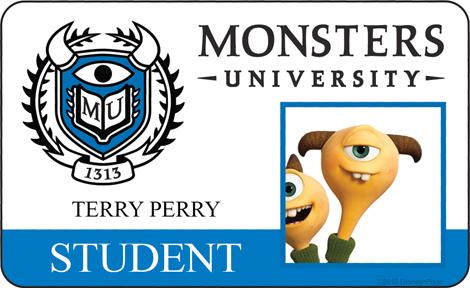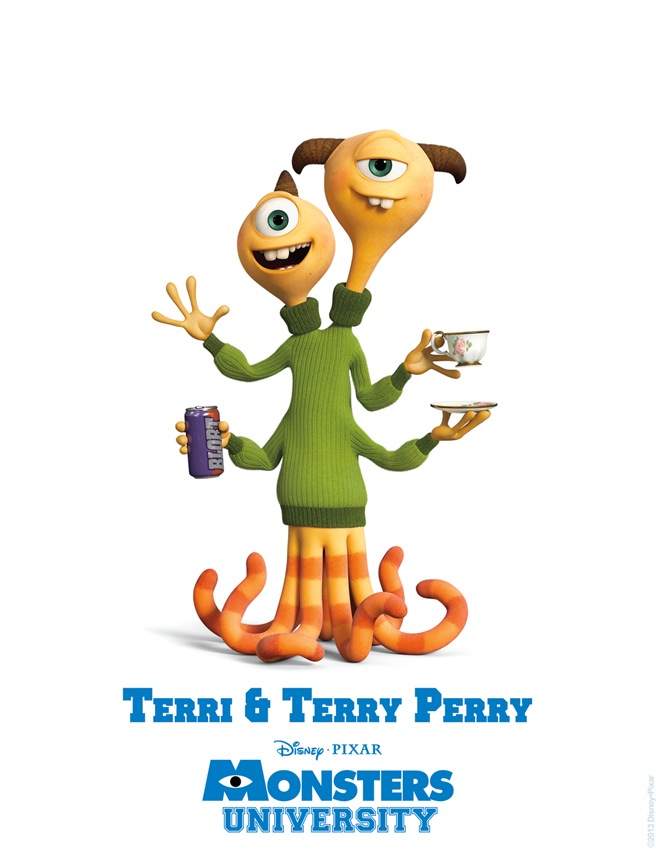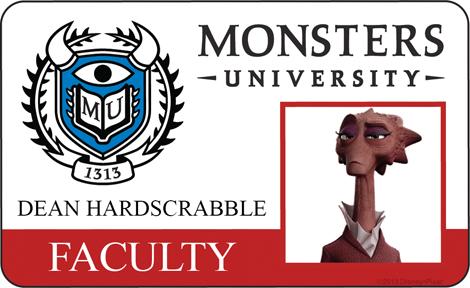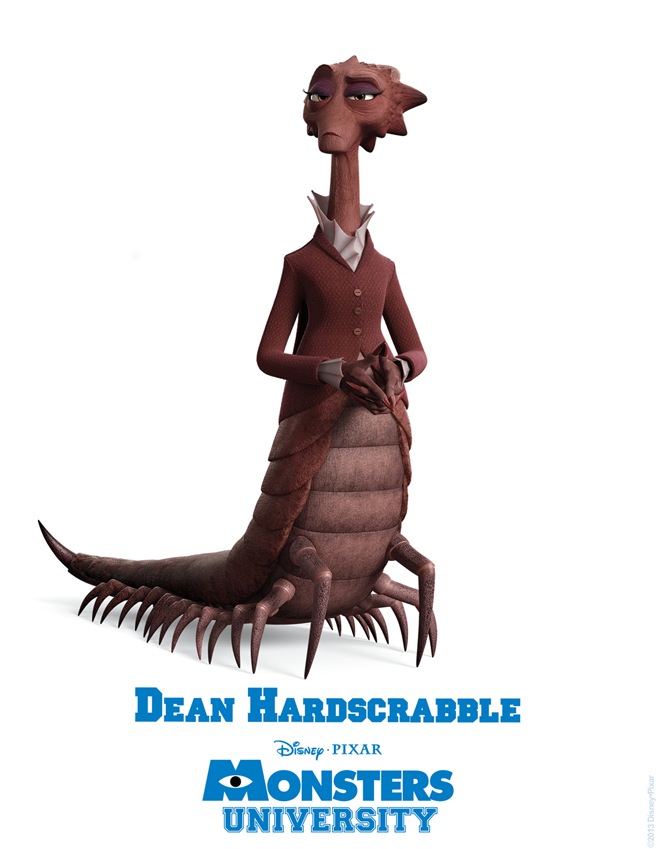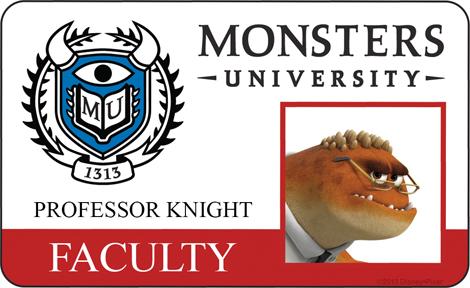 MONSTERS UNIVERSITY opens in theatres on June 21.
-Billy Donnelly
"The Infamous Billy The Kidd"
Follow me on Twitter.
Like me on Facebook.