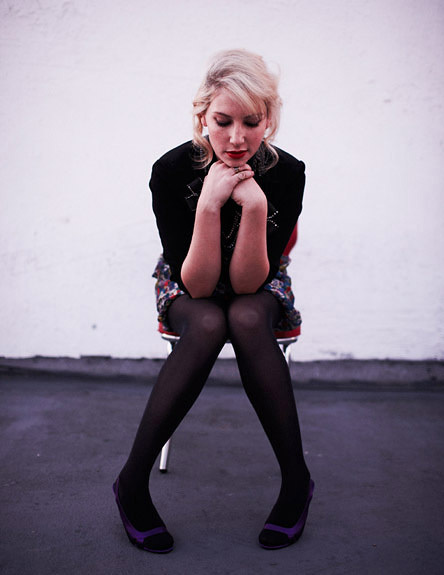 Ari Graynor, who played Meadow's Columbia roommate Caitlin Rucker in four episodes of "The Sopranos" and Olivia Dunham's younger sister Rachel in 10 episodes of "Fringe," will play the Cameron Diaz role in "Bad Teacher," the non-laughtrack CBS sitcom pilot.
The project is from "The Office" writer-producers Gene Stupnitsky and Lee Eisenberg, who wrote the 2011 "Bad Teacher" movie (as well as 2009's Jack Black vehicle "Year One").
The proposed series would follow an abandoned trophy wife who takes a job as a middle school teacher in hopes of meeting rich single dads at parent-teacher conferences.
Graynor's big-screen credits include "The Guilt Trip" and "For A Good Time Call ..."