Ahoy, squirts! Quint here. Wow, Rupert Wyatt is busy. Good for him. He deserves to be busy after somehow managing to make a good Planet of the Apes movie working under Tom Rothman.
He has that adaptation of Birdsong he's writing, he's directing an AMC pilot called TURN and now, according to Deadline, it looks like he's attached to THE EQUALIZER, a reboot of the '80s TV series, which will star Denzel Washington.
The show was about a crusty old white ex-covert ops PI (played the great Edward Woodward... sorry, I called you crusty, Ed), but the feature has Washington in the lead as a "solitary, monastic" figure. Sounds a bit more like Jules from Pulp Fiction, doesn't it?
Either way, it sounds like Sony wants to do with this thriller what Paramount did with Mission: Impossible. They want a franchise and they want one with Washington, which is smart on their part because I'm not sure if you're aware, but that Denzel Washington can act. I know it's a brave stance to take, but damn it, I'm going on record as saying I think that fella is gonna make it.
There's no guarantee Wyatt will stick to this project, with so much other stuff going on and a deal with Fox that would need to be worked out, but it's some interesting scuttlebutt nonetheless.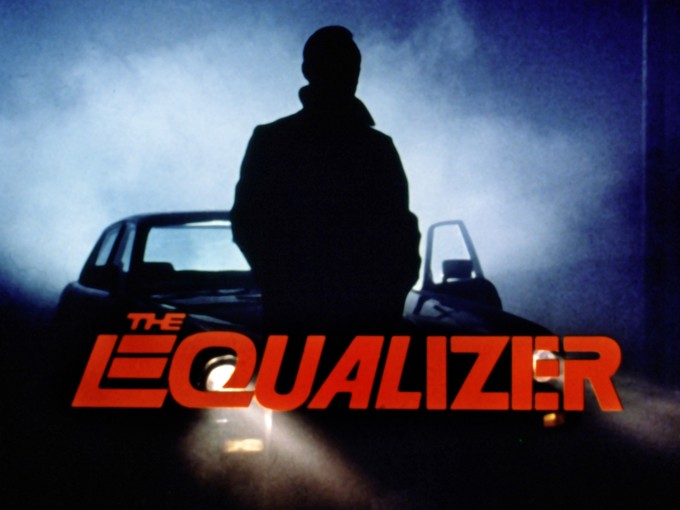 -Eric Vespe
"Quint"
quint@aintitcool.com
Follow Me On Twitter