Ahoy, squirts! Quint here. Man oh man am I pumped for this one. You saw the trailer, right? I'm such a sucker for The Coen Bros' particular brand of insanity that I'm an easy mark for a film like this, a weird tale of a folk singer traversing the 1960s.
They made Inside Llywn Davis independently, but c'mon, it's the Coens. No matter how crazy and odd and off-kilter their work someone will release it. That someone in this case is CBS Films and if I were a betting man I'd say we'll see a big push for the movie come 2013 Awards Season. Just feels like the right kind of fit. They didn't announce a release plan in the press release telling the world that they've acquired the film, but I'd set my eyes on fall if'n I was you.
Also, you've seen the black and white stills they released last month, right? If not, I've included them below. Bruno Delbonnel's cinematography looks great and painterly in color, but seeing that first pic of Oscar Isaac really kind of makes me want to see the black and white version of the movie. They did such a great job with The Man Who Wasn't There that I'd love to see Joel and Ethan attack black and white again.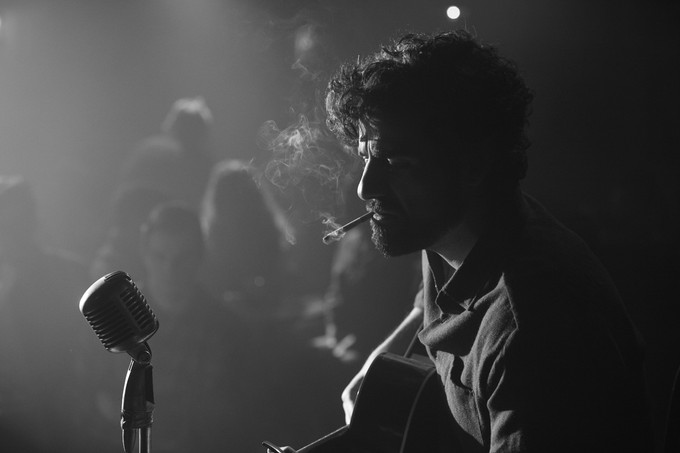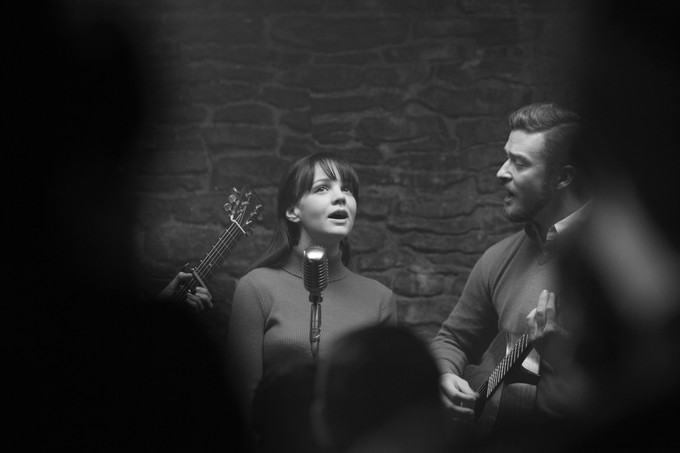 Anyway, good news all around. CBS seems to be supportive of the flick and we have a new Coen Bros movie coming out... and one that features the radiant Carey Mulligan, no less! Rejoice!
-Eric Vespe
"Quint"
quint@aintitcool.com
Follow Me On Twitter