Coaxial
Oscar-Calibre DJANGO Star Christoph Waltz Hosts The Last SNL Of February Sweeps!!
Christoph Waltz has far less sketch experience than Jamie Foxx. Can he hope to do as well?
My favorite bit from last week's substandard Justin Bieber episode:
DSNLSBFBOATA: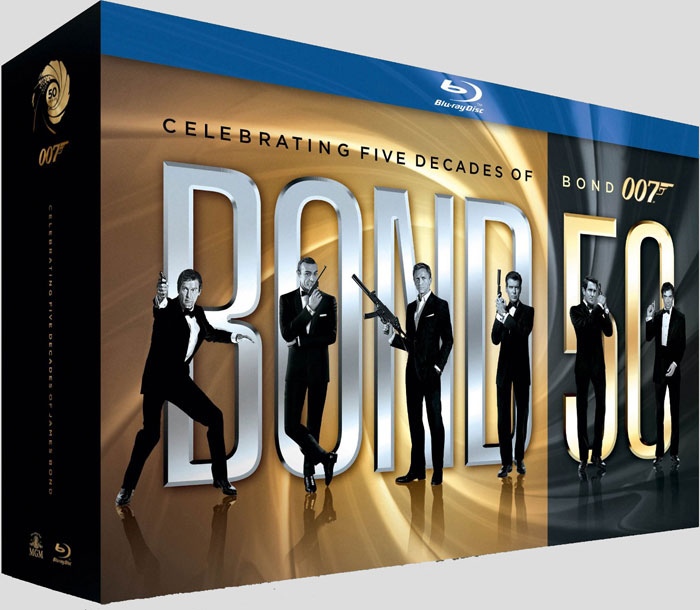 22 Bond Blus For $129.99!!
$5.91 Per Blu Movie!! Sale Ends Today!!