Following the death of "Ringer," her little-watched CW drama about identical twin sisters, "Buffy The Vampire Slayer" alumna Sarah Michelle Gellar will star with Robin Williams in "Crazy Ones," CBS' ad-agency comedy pilot from David E. Kelley ("Ally McBeal," "Monday Mornings").
Gellar plays the daughter of the Williams character. He heads the agency that employers her as creative director.
If it goes to series, "Crazy" will be Williams' first regular series role since "Mork & Mindy."
If it goes to series, CBS might stick it on after "How I Met Your Mother," which stars Gellar's former "Slayer" cohort Alyson Hannigan.
A decade ago I would have been so much more excited by Gellar and Kelley teaming up. Time is a cruel mistress.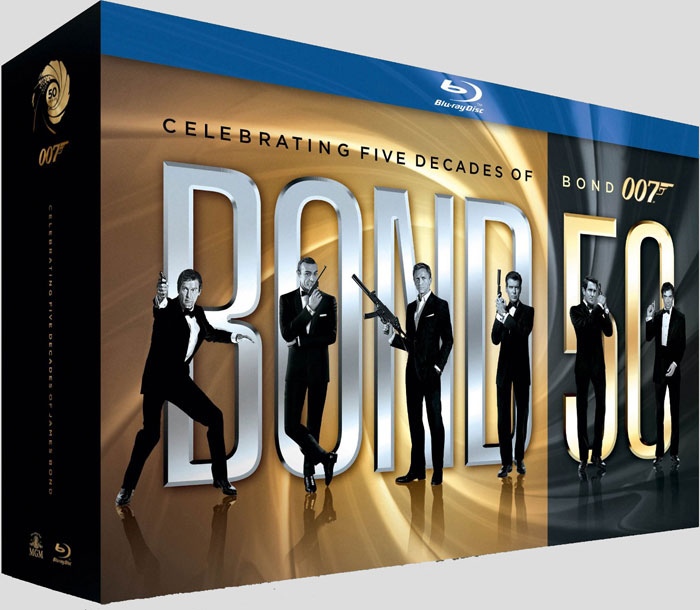 22 Bond Blus For $129.99!!
$5.91 Per Blu Movie!! Sale Ends Saturday!!