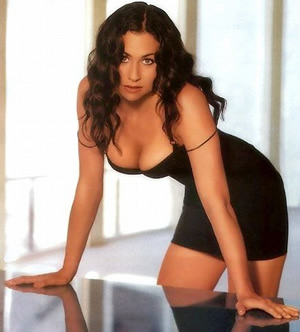 Minnie Driver ("Good Will Hunting," "The Riches") will play the title character's mom in "About A Boy," NBC's pilot based on the excellent 2002 Hugh Grant movie and the novel by Nick Hornby.
The pilot was written by the great Jason Katims, who served as showrunner on two earlier NBC projects: "Friday Night Lights" and "Parenthood."
Jon Favreau, who helped score a big hit for NBC when he directed the pilot for "Revolution," helms the pilot.
"About A Boy," for those just joining us, follows a wealthy fellow who strikes up a surprising friendship with the fatherless pre-teen who moves in next door.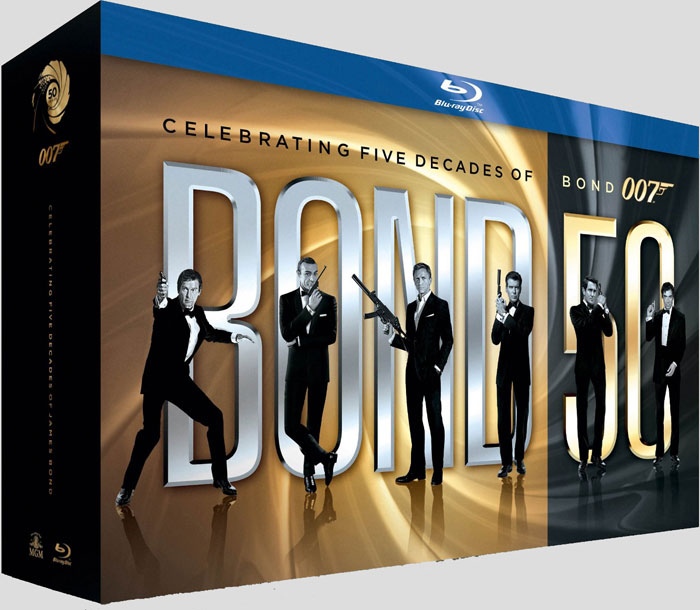 22 Bond Blus For $129.99!!
$5.91 Per Blu Movie!! Sale Ends Saturday!!