"Hannibal" is taking over NBC's old "ER" slot (10 p.m. Thursday) on April 4, thanks to speedy cancellation of "Do No Harm" six days ago.
The new series, a prequel to Thomas Harris' first Hannibal Lecter novel "Red Dragon," is being masterminded by the great Bryan Fuller, who wrote for "Star Trek: Deep Space Nine" and "Star Trek: Voyager" before he created "Dead Like Me," "Wonderfalls" and "Pushing Daisies."
The new series will focus on two characters from Harris' "Red Dragon" – star FBI profiler Will Graham and psychoanalyst/closet serial killer Hannibal Lecter – when they worked together solving serial murders.
Denmark native Mads Mikkelson ("Casino Royale") inherits the role played by Brian Cox in "Manhunter" and Anthony Hopkins in "Silence of the Lambs," "Red Dragon" and the 2001 movie "Hannibal."
Hugh Dancy ("Our Idiot Brother," "The Big C") will play Graham. "CSI" refugee William Petersen played Graham in "Manhunter"; Ed Norton played Graham in the 2002 "Red Dragon" remake.
FBI profiling chief Jack Crawford – played by Dennis Farina in "Manhunter," Scott Glenn in "Silence of the Lambs," and Harvey Keitel in "Red Dragon" – will be played in NBC's "Hannibal" by another "CSI" refugee, Laurence Fishburne.
Canadian actress Caroline Dharvernas, the lead in Fuller's "Wonderfalls," plays FBI forensic psychologist Dr. Alana Bloom – a "Starbucking" of Dr. Alan Bloom from Thomas Harris' "Red Dragon" novel, which introduced Hannibal Lecter to the world. (The book's Alan Bloom was renamed Sydney Bloom and played by Paul Perri in 1986's "Manhunter," the first movie based on "Red Dragon.")
Fellow Canadian actress Lara Jean Chorostecki ("Camelot," "Copper") is the recipient of another Starbucking, or at least a Boomering. She will play a female version of sleazy journalist Freddie Lounds.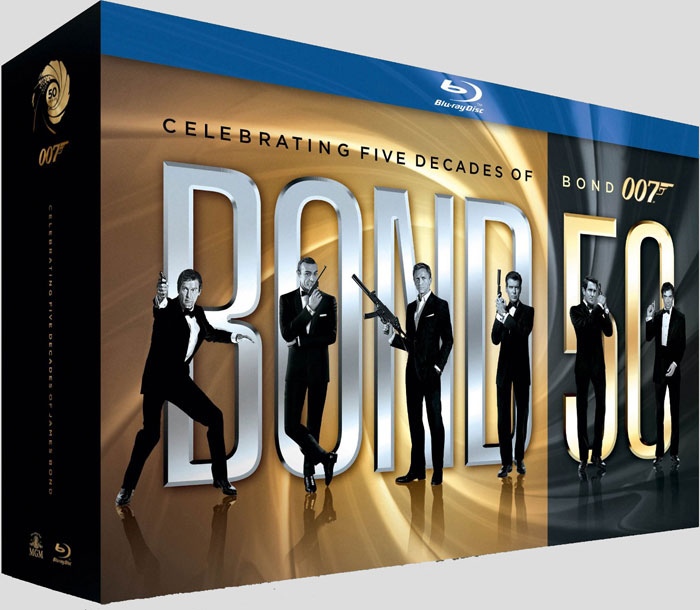 22 Bond Blus For $129.99!!
$5.91 Per Blu Movie!! Sale Ends Saturday!!