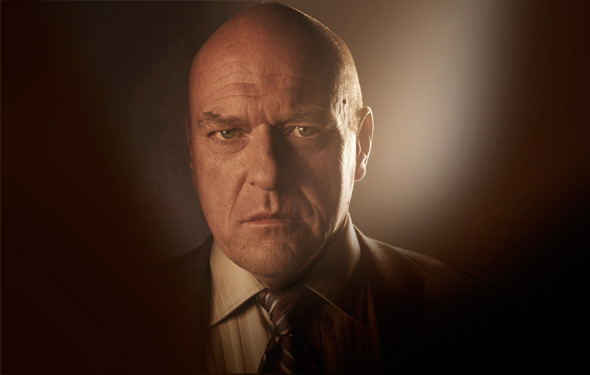 The great Dean Norris, who plays meth kingpin Heisenberg's principal police nemesis Hank Schrader on AMC's "Breaking Bad," is going into the meth business himself on CBS' Stephen King miniseries "Under The Dome."
Norris will play Big Jim Rennie, who in King's 2009 novel balances his roles as car dealer and town selectman with his secret role as the brains and money behind his small town's illegal drug operation.
Big Jim comes to consolidate his power when his town is suddenly and mysteriously surrounded by an invisible, spherical and inescapable force field that cuts it off from the rest of the world.
Common suggestions in Ain't It Cool talkbacks for the corpulent Rennie included John Goodman, Brian Dennehy and Brian Leland, who played a fat car dealer in "Friday Night Lights."
Mike Vogel ("Cloverfield") was just cast as Rennie's chief in-dome adversary, short-order cook and talented military vet Dale "Barbie" Barbara. Still to be cast is the major character of Republican newspaper publisher Julia Shumway, another local Rennie perceives as an enemy.
Niels Arden Oplev (who directed the original "Girl With The Dragon Tattoo") helms at least some of the 13-part CBS miniseries from teleplays by Brian K. Vaughn ("Lost").
It premieres on CBS June 24.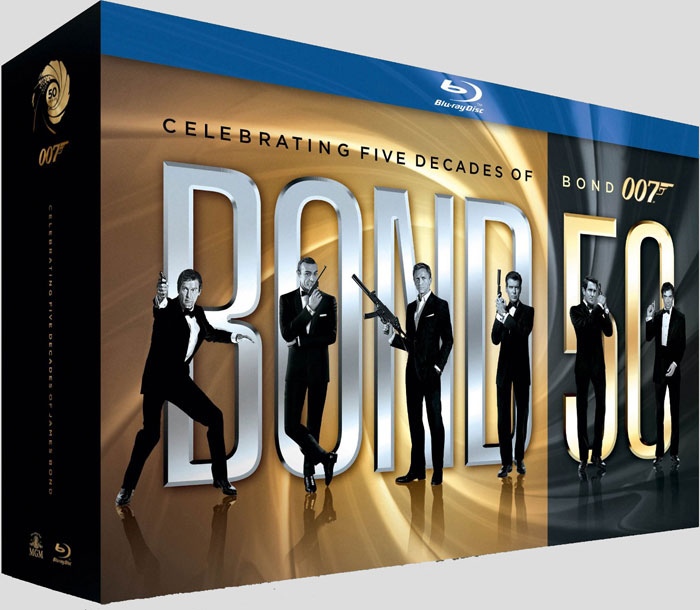 22 Bond Blus For $129.99!!
$5.91 Per Blu Movie!! Sale Ends Saturday!!