The Kidd here...
I've been out of commission the past couple of days and now that I'm back in the swing of things I came across this set of international character posters for Harmony Korine's coming SPRING BREAKERS that somehow slipped through the cracks over the weekend (pun clearly intended).
There are quite a few reasons I'm very interested in giving this film a look, especially in seeing someone like Selena Gomez or Vanessa Hudgens play against their carefully constructed clean-cut Disney images... but what you're seeing here in these posters is certainly an added bonus.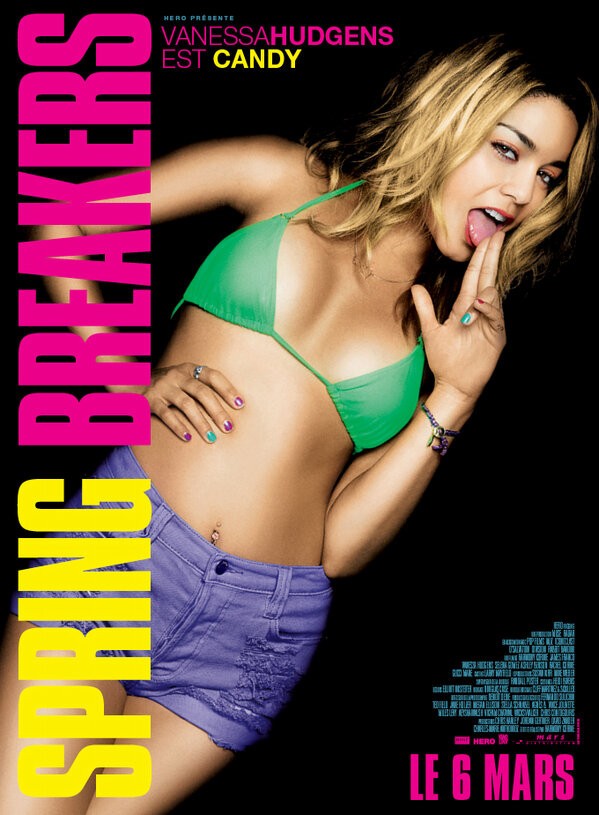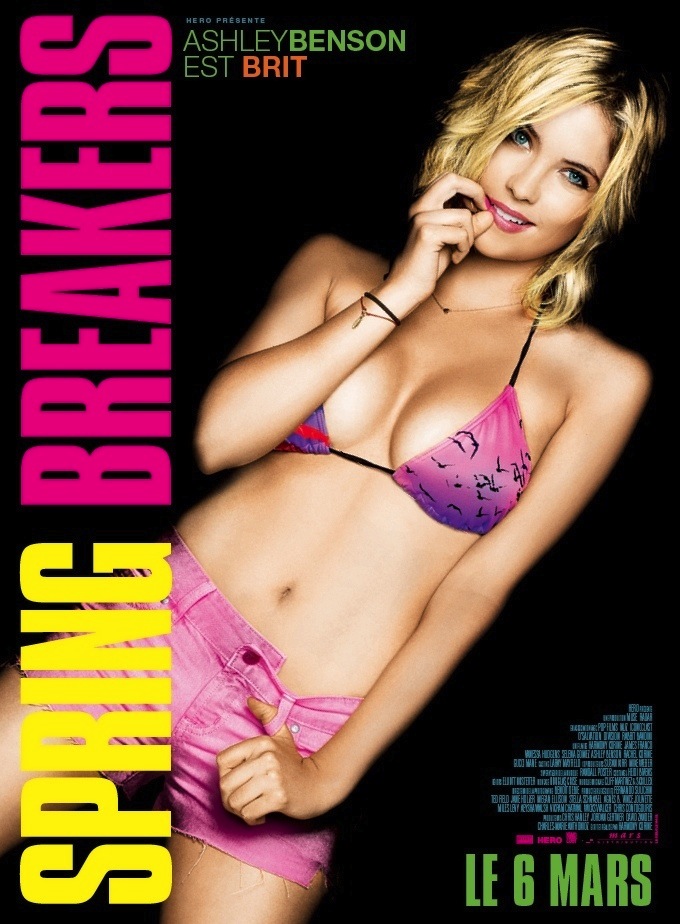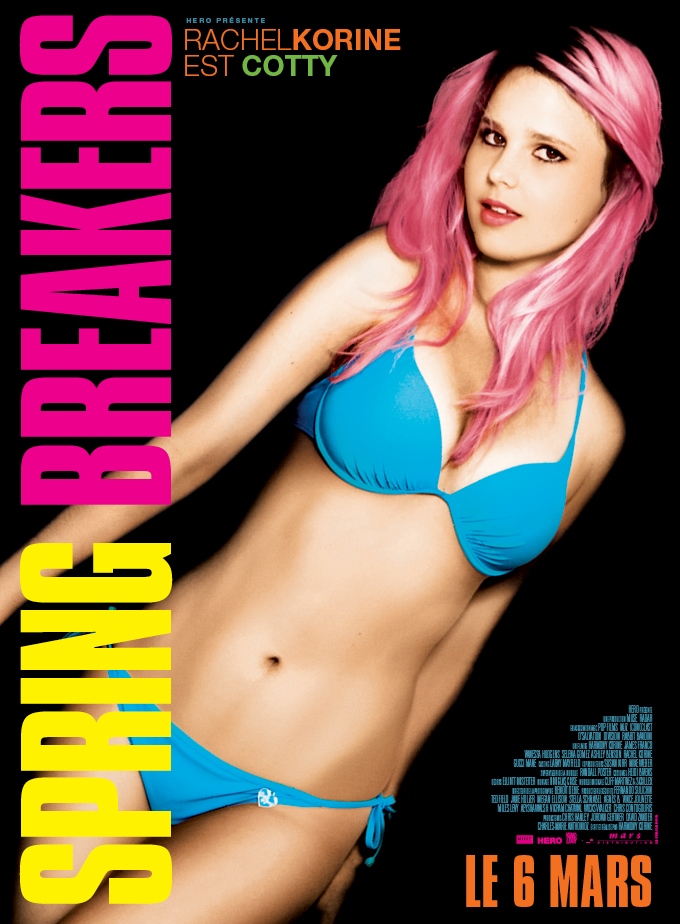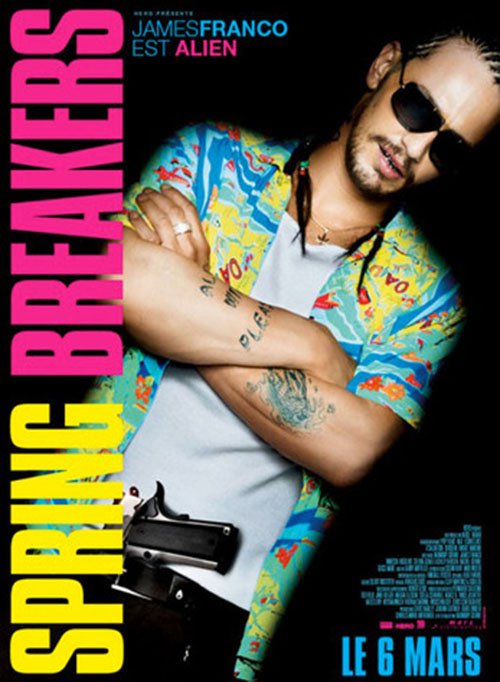 SPRING BREAKERS hits the U.S. on March 22.
-Billy Donnelly
"The Infamous Billy The Kidd"
Follow me on Twitter.
Like me on Facebook.