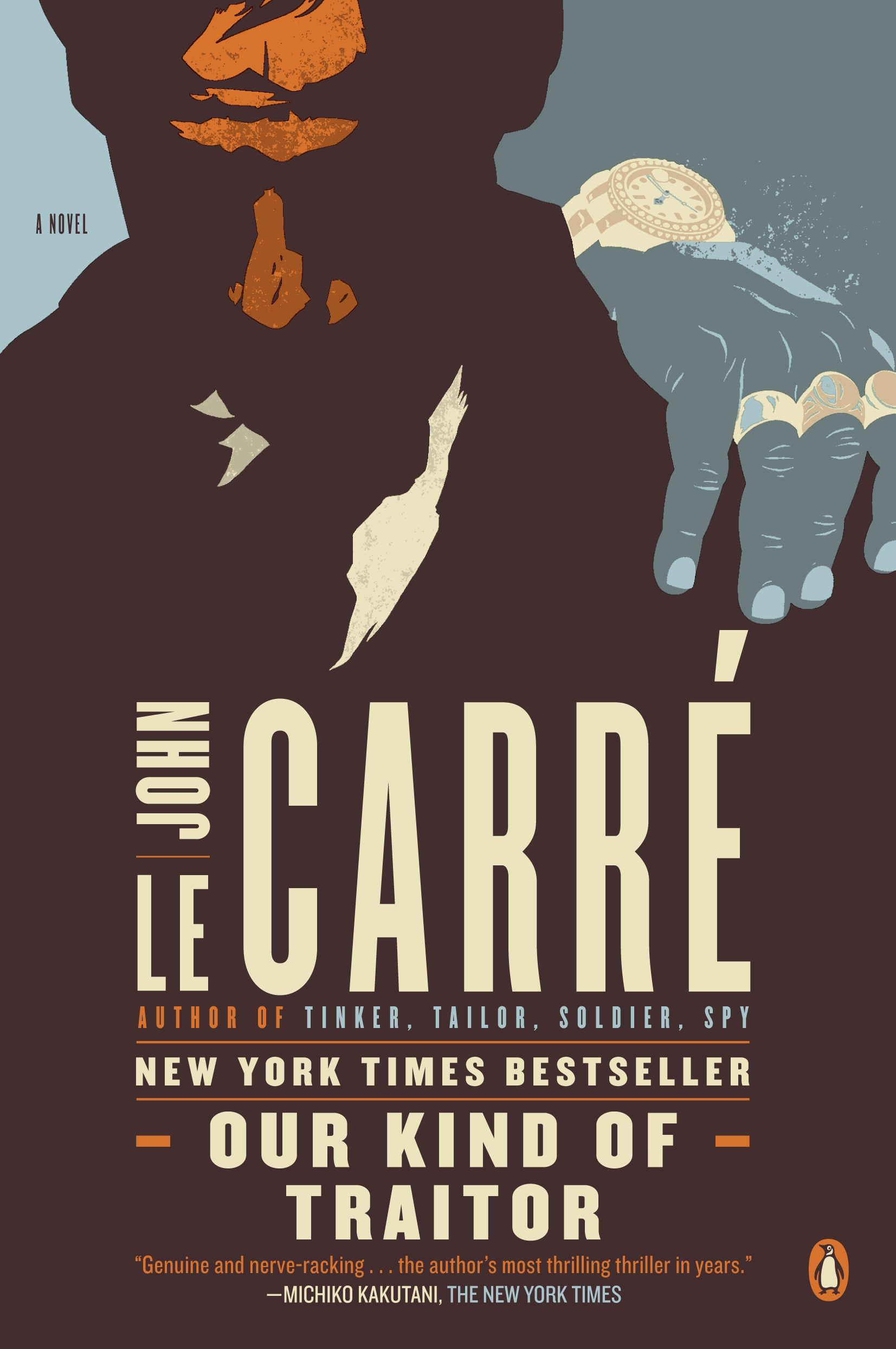 Nordling here.
After the success of TINKER TAILOR SOLDIER SPY, it's no surprise that StudioCanal want to continue with the John Le Carre trend and adapt more of his work. It's also quite interesting that they keep diving into Fantastic Fest alumni to make them - TTSS was directed by LET THE RIGHT ONE IN's Tomas Alfredson, and the new Le Carre, OUR KIND OF TRAITOR, will be directed by SNOWTOWN's Justin Kurzel. The pedigree is terrific - Kurzel will be directing from a script by Hossein Amini (DRIVE). And they seem to be building quite the cast.
Ewan McGregor has already signed on, and Ralph Fiennes and Mads Mikkelson are in talks, according to Screen Daily. In OUR KIND OF TRAITOR, McGregor plays a professor who gets contacted by a Russian money launderer trying to defect to the West. Soon McGregor and his girlfriend are caught between the manipulations of the English government, the Russian government, and the mob. Mikkelson would be playing the launderer while Fiennes would be playing a British agent trying to orchestrate the defection.
Le Carre's novels always make for rich stories and this sounds like no exception. And hey, you can't go wrong with Fantastic Fest directors. They certainly know their genre work.
Nordling, out.