Ahoy, squirts! Quint here. You should be looking forward to A Friggin' Christmas Miracle and this is why: Not only is Joel McHale starring, many Community regulars are behind the camera including director Tristram Shapeero and producers Joe and Anthony Russo.
Secondly, Phil Johnston wrote the script. Johnston also wrote Wreck-It Ralph, which was awesomesauce.
Thirdly, it's a holiday road movie, which we don't get nearly enough of these days if you ask me.
The story is about a man and his family going to spend the holidays with his nutty father and family of misfits (isn't there always a family of misfits?) when he realizes he's left all of his son's presents at home, so he has to make the 8 hour roundtrip with his younger brother and father in tow. McHale is the lead, Lauren Graham is his wife (a good omen because the last Christmas movie she was in is a modern day classic) and Robin Williams is his father.
It has a John Hughes ring to it, doesn't it?
When looking at the potential of a project I weigh a bunch of different things... cast, crew, story, genre and then make a gut call. My large gut is telling me this one has a chance of being pretty damn good.
What's your gut say?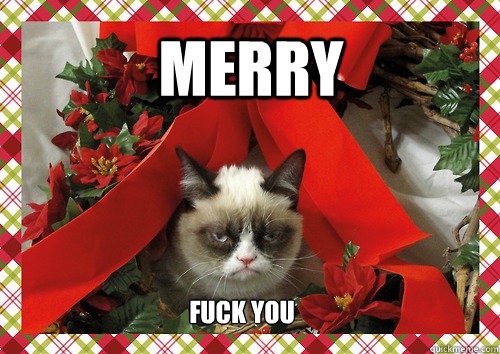 -Eric Vespe
"Quint"
quint@aintitcool.com
Follow Me On Twitter