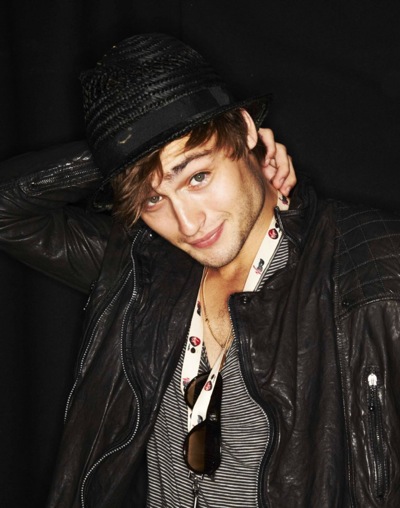 Beaks here...
You might not know Douglas Booth right now, but you will. The young British actor will play Shem in Darren Aronofsky's forthcoming biblical epic NOAH, and will co-star with Hailee Steinfeld in Carlo Carlei's traditional retelling of William Shakespeare's ROMEO AND JULIET. And now, according to Variety, ust joined the cast of Andy and Lana Wachowski's JUPITER ASCENDING!
There's no word yet on which character Booth will play. All we know is that he's hopping onboard with a pretty nifty ensemble, which includes Channing Tatum, Sean Bean, Mila Kunis and Eddie Redmayne. The science-fiction film envisions a world where humans are at the bottom of the evolutionary ladder. Who's at the top? Dogs probably.
JUPITER ASCENDING will begin shooting later this year.