Movie News
Five New STAR TREK INTO DARKNESS Images Reveal...Not Much!!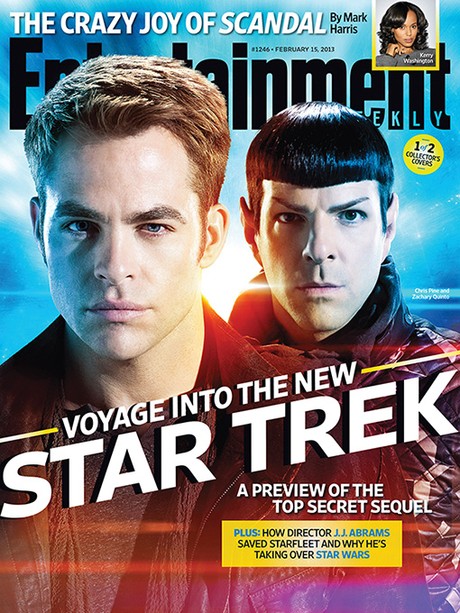 This week's EW has a few new stills from J.J. Abrams' STAR TREK INTO DARKNESS - the long-awaited, much debated sequel to his 2009 STAR TREK film - this time featuring SHERLOCK's Benedict Cumberbatch as someone who may or may not be named John, doing something we don't really know anything about...other than he's apparently not all good, sort of Or something like that. This BTS shot is of Abrams and co-writer/producer Alex Kurtzman, by the way...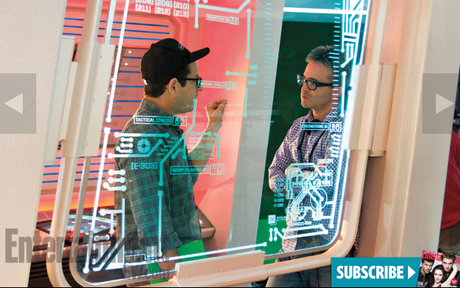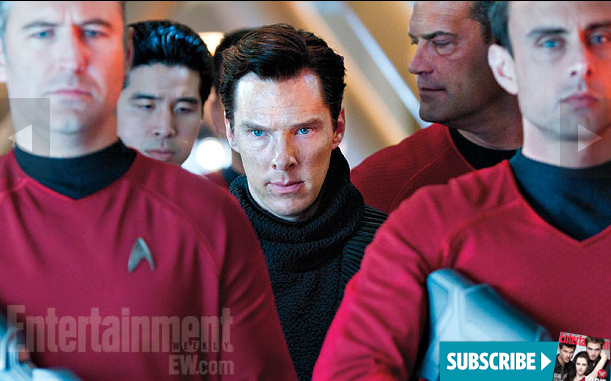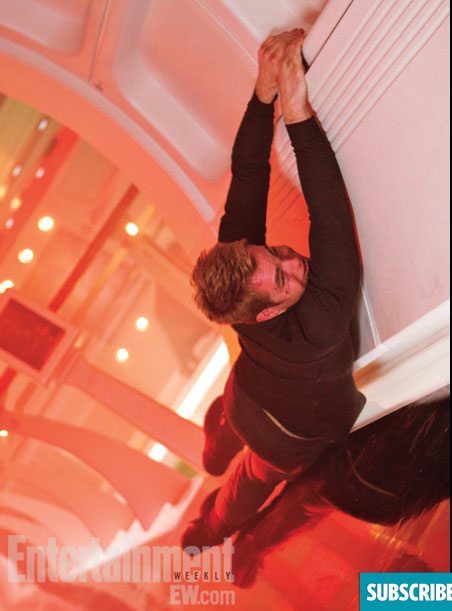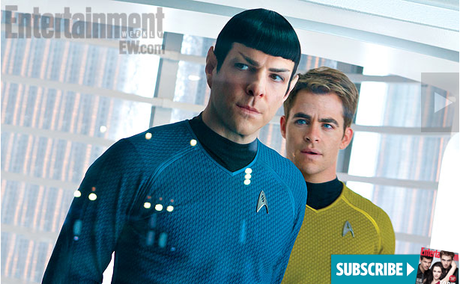 STAR TREK INTO DARKNESS hits theaters May 17, with special screenings May 15 (details HERE).