Movie News
Bryan Cranston And Elizabeth Olsen In Talks To Join Legendary's GODZILLA!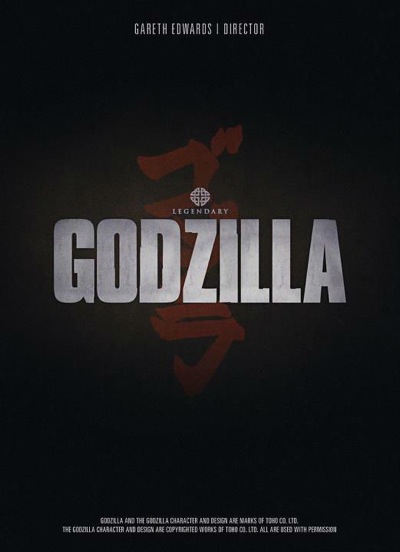 Beaks here...
Given the recent history of Godzilla movies, I'm trying very hard to not get too worked up for Legendary Pictures' newfangled take on the giant, fire-breathing mutation. But with the talented Gareth Edwards directing, Frank Darabont rewriting the script, and, now, Bryan Cranston and Elizabeth Olsen in talks to join the cast, I give up. I really, really want to see this fucking movie.
GODZILLA will reportedly start shooting next month in order to make its May 16th, 2014 release date. Aaron Johnson is also in talks to star. If you want to know anything else about the film, good luck. Details are being closely guarded by Legendary, and, honestly, I'm not inclined to hunt them down - though I'm sure I'll get spoiled soon enough. According to Variety, Darabont has yet to turn in his draft, but the studio found it important to nail down the cast so they're ready to roll at the end of March.