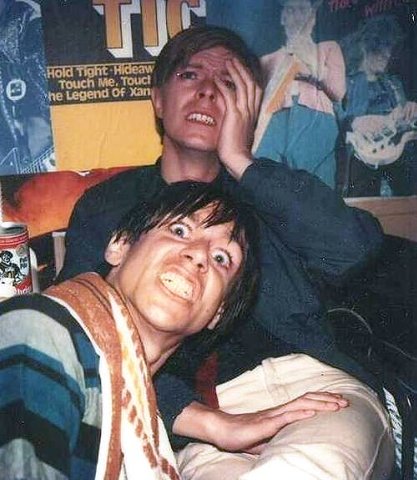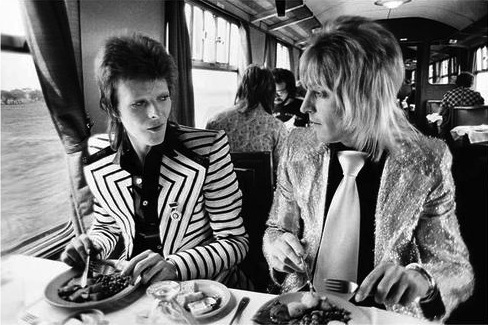 This could end up being very interesting...
Director Gabriel Range (DEATH OF A PRESIDENT) will helm LUST FOR LIFE, scripted by Robin French (writer/director of CUCKOO and TRINITY). The film is an exploration of of the famed collaboration between David Bowie and Iggy Pop during the 70s...in a Berlin still divided by a wall. The LUST FOR LIFE title itself evokes Bowie's 1977 album of the same name.
Iggy Pop and David Bowie relocated to West Berlin in the late 70s and began a creative collaboration that would lead to three albums: Pop's Idiot and Lust for Life and Bowie's Low, that are widely regarded as some of the two artists' best work.
...says THIS piece in THR, which goes on to indicate the aforementioned setting will be a 'centeral character' in the picture. Interest in this period of Bowie's life was recently rekindled by the release of Where Are We Now?, a sometimes solemn exploration of his time in Berlin and poignantly recalling a number of the city's locations.
-------------------
Glen Oliver