Ahoy, squirts! Quint here. It's a hell of a day for sci-fi news. If it wasn't enough that Star Trek is back in a big way, Star Wars is about to take over the rest of our geek lives, apparently, Alfonso Cuaron has his sci-fi flick out this year and Marvel is going galactic with their franchises, we also have the Wachowskis working on a new original mainstream sci-fi tale called Jupiter Ascending.
Warners has wanted this one since they first read the script. My understanding is that they're over the moon with this one, think it'll make a bajillion dollars and everyone will go and see it. They already had my money because I trust the Wachowskis, but now Deadline is announcing that Sean Bean will be taking a lead role, which Mike Fleming describes as a "Han Solo type."
Um, yes please.
Bean joins Channing Tatum (awesome), Mila Kunis (awesome) and Eddie Redmayne (zzzzzzzzz) in the flick.
We live in amazing times, my fellow geeks. Amazing times indeed.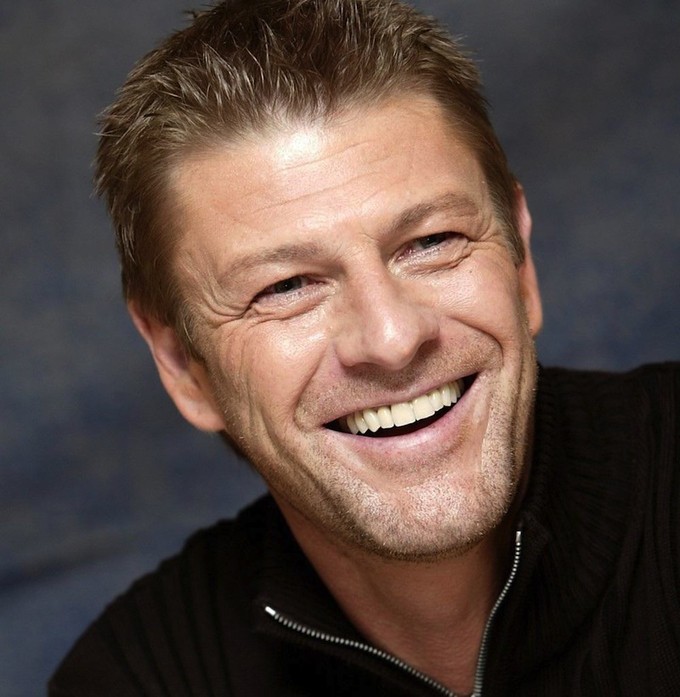 -Eric Vespe
"Quint"
quint@aintitcool.com
Follow Me On Twitter