Ahoy, squirts! Quint here. Now this is interesting and ocmpletely in line with Marvel's track record in picking talent for their big projects. The leader of the Guardians of the Galaxy will be noneother than Mr. Chris Pratt.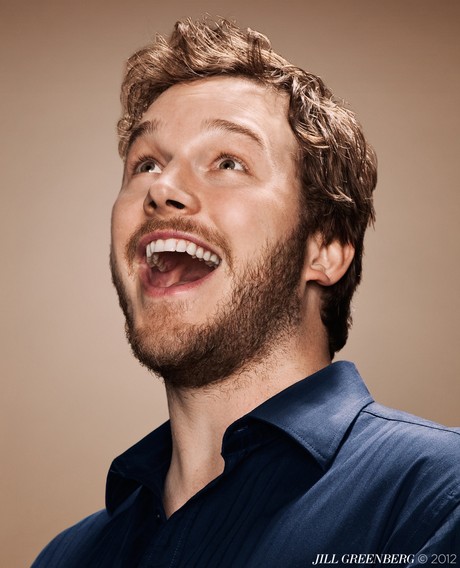 Yep, the dude from Parks and Rec is playing Star-Lord aka Peter Quill, which is a helluva choice. Pratt has long been a scene-stealer and when he bulked up for Zero Dark Thirty it was a fucking crazy transformation, but also showed that he could be intimidating if he needed to be.
Quill isn't quite Peter Parker, but he does have a sense of humor. You kind of have to when your teammates include a walking Tree, a smart-ass raccoon and a homicidal bald dude that likes to cut up any and everything he can.
Good on Mr. Pratt for beating out a ton of bigger name guys for the part. This is his chance to shine. God, I love that Marvel is in the business of making stars. They pick interesting if not A-list directors and interesting if not A-list leads. I guess that's what happens when you've got all the money and all the confidence in the world!
This one's shaping up quite well. Now they just need to go ahead and announce Michael Rooker as the voice of Groot and we'll be set.
Congrats to Mike Fleming at Deadline for the scoop.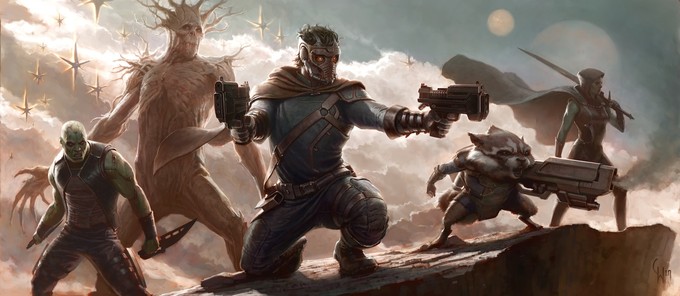 -Eric Vespe
"Quint"
quint@aintitcool.com
Follow Me On Twitter