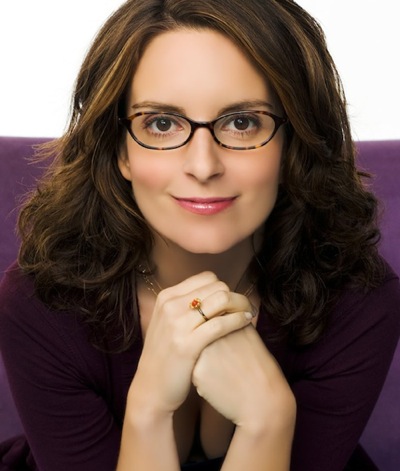 Beaks here...
Now that 30 ROCK has drawn to a close (if you didn't watch the last two episodes, get on that now), I'm curious to see how Tina Fey moves forward with her film career. While her knack for small-screen comedy is undeniable, she hasn't received a screenwriting credit since 2004's very funny MEAN GIRLS. Mostly, she's been focused on acting - which would be fine if the material was stronger than DATE NIGHT and BABY MAMA.
According to Deadline, Fey is taking a more hands-on approach with THE NEST: along with starring in the Paula Pell-scripted film, she'll also get her first feature producing credit. The directing reins will be handed to Jason Moore, who delivered one of 2012's most pleasant surprises in PITCH PERFECT. The story centers on a pair of thirtysomething sisters who return home to spend one last weekend in their parents' house. I'd be more than willing to buy Amy Poehler as Fey's sister, if only because they deserve a second big-screen go-round after the disappointing BABY MAMA. Also, did you see them at the Golden Globes? There should be a new Fey/Poehler movie every other year.
I hope THE NEST is hilarious, but what I really want is another amazing Fey screenplay. We'll see Fey the actress next month in the Chris Weitz-directed ADMISSION.