The Kidd here...
The first INSIDIOUS film had a lot going for it... right up until Darth Maul came onto the scene and that really weak trip into The Further did heavy damage to a sound foundation. However, there was plenty of audience who came out for it, giving FilmDistrict a basis to greenlight a sequel. James Wan is back behind the camera with Patrick Wilson and Rose Byrne reprising their leading roles... and now it looks like we're going to at least take a peek into the past of Wilson's character.
Variety reports that Jocelin Donahue (THE END OF LOVE and THE HOUSE OF THE DEVIL) has been cast to play a young Lorraine Lambert. In the first film, that role of Wilson's mother was played by Barbara Hershey, indicating that we might get a more in-depth look at his beginnings with astral projection or his first encounters with the evil spirit that later came after his son.
The ending of INSIDIOUS was a nice twist to keep interest in where things might be headed next, so, even though I was a bit disappointed with the whole INSIDIOUS package the first time around, I am at least curious to see where Wan and crew take this new chapter.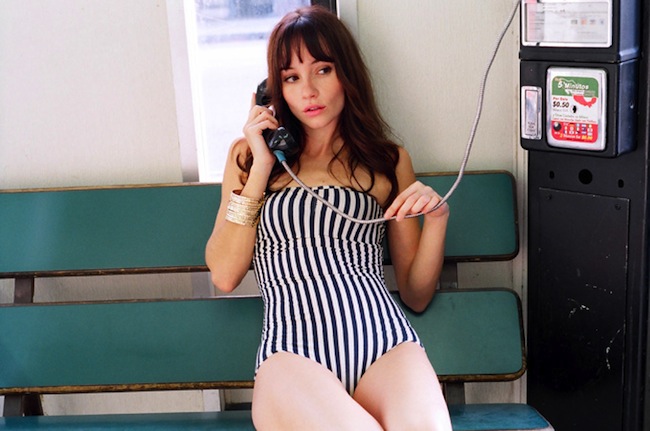 -Billy Donnelly
"The Infamous Billy The Kidd"
Follow me on Twitter.
Like me on Facebook.