Ahoy, squirts! Quint here and The Imitation Game just jumped up to being one of my most anticipated films in development for two key reasons: Reason #1, Morten Tyldum, the director of Headhunters, is directing. Reason #2, Benedict Cumberbatch is likely to star, per Deadline.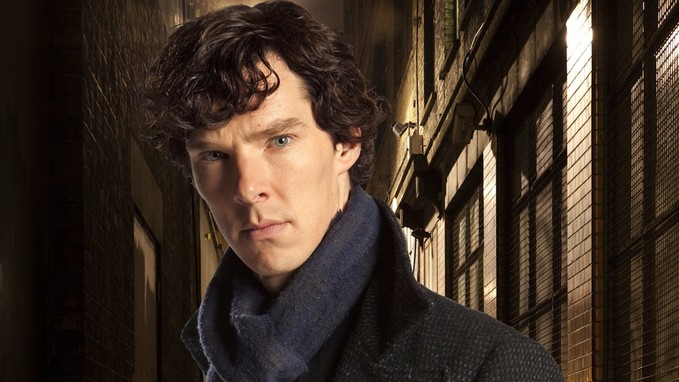 Then you add on a tragic, yet oddly timely, true-life period biopic angle and the fact that this film is being built from a Blacklist script and you have all the right ingredients.
Warner Bros bought this script and intended to make it a Leo DiCaprio vehicle, but that didn't happen. Round and round we go and now Cumberbatch is in "deep talks" to take the lead, playing Alan Turing, the English mathematician who was instrumental in breaking the German enigma code in WW2. He was a hero and he also happened to be gay and was prosecuted for it a decade later.
Word is Graham Moore's script for The Imitation Game is great. When you have a great script, a great leading actor and a great, hungry up and coming big time director that usually means we're in for a great movie.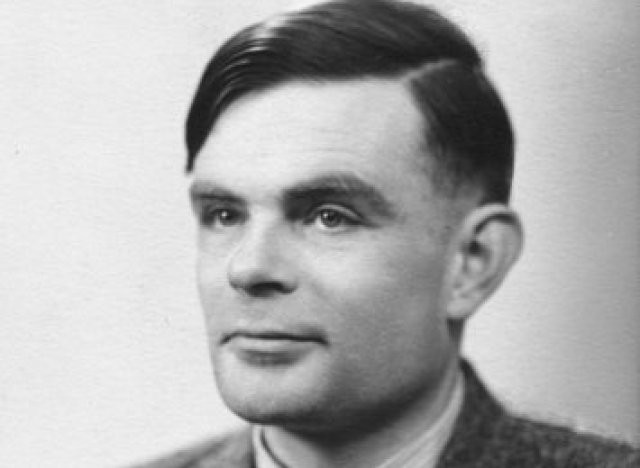 Thoughts?
-Eric Vespe
"Quint"
quint@aintitcool.com
Follow Me On Twitter