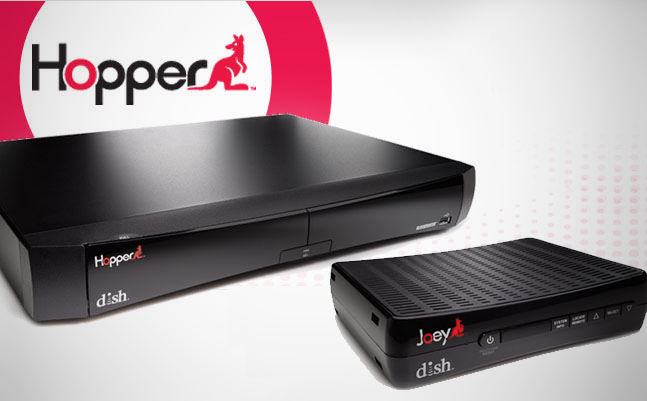 Looks like the Consumer Electronics Show just decided to give CBS a big fuck you.
Over the network's objections, CES has given its 2013 Best In Show award to Dish Network's The Hopper DVR, which allows consumers to automatically skip commercials in the shows it records.
CBS subsidiary CNET, which produced this year's Best In Show Awards for CES, originally bestowed the honor on The Hopper – but CBS quietly forbade CNET editors from bestowing kudos to The Hopper, since CBS (as well as the parent companies of NBC, ABC and Fox) is suing Dish over the device.
That turned out to be one stupid move.
Shit hit the fan when a CNET editor quit over CBS' censorship.
CBS' meddling has apparently caused CES to fire CNET, and seek another entity to oversee its Best In Show franchise.
Dish has to be thrilled about all the free publicity this ruckus is bringing to its product.
"Making television easier to watch is not against the law. It is simply pro-innovation and pro-consumer," CEA president Gary Shapiro said in a statement.
Find CNET's (!) story on the matter here.