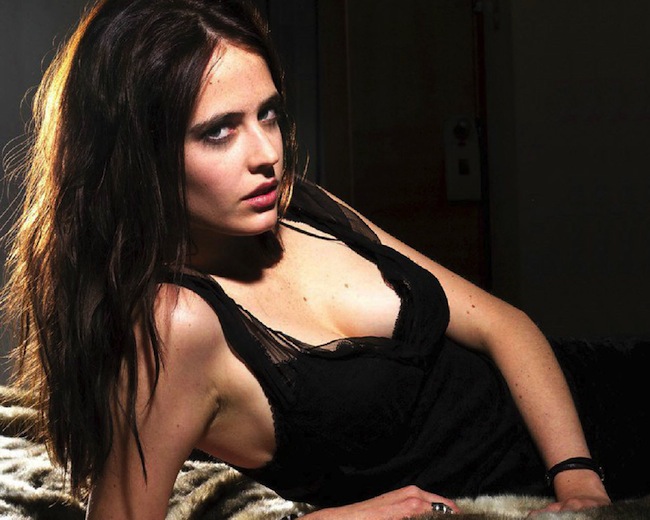 The Kidd here...
This, i believe, is the last BIG role that had yet to be cast in Robert Rodriguez-Frank Miller's SIN CITY: A DAME TO KILL FOR, with Eva Green landing the titular role as Ava, described by Miller as "every man's most glorious dreams come true, she's also every man's darkest nightmares". Rodriguez had long sought after Angelina Jolie for the role, and many other names had been floated about when she seemingly turned it down, but the casting this late in the game would seem to indicate that the co-director was waiting around to see if one of his other choices might come available for production, and, when they didn't, he jumped at Eva Green, who was ready to go within a certain window. To me, Green is what helped elevate CASINO ROYALE to being the best Bond movie of the Daniel Craig era, so I welcome her addition to SIN CITY 2.
However, that's not all from the SC2 casting couch today, with Deadline reporting that Julia Garner (MARTHA MARCY MAY MARLENE and THE PERKS OF BEING A WALLFLOWER) has also come aboard the film, all set to play a young stripper within Joseph Gordon-Levitt's storyline.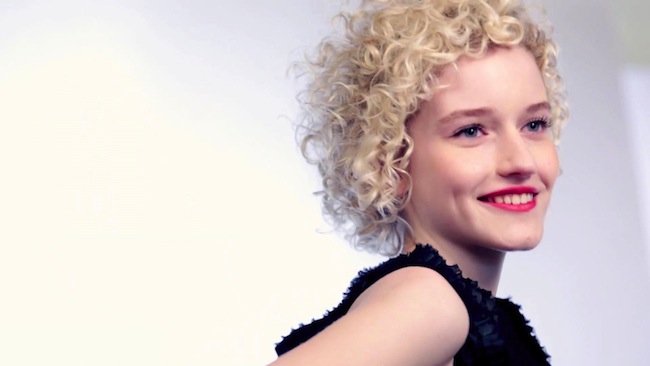 -Billy Donnelly
"The Infamous Billy The Kidd"
Follow me on Twitter.
Like me on Facebook.