Movie News
Sean Penn May Get Taken In By Pierre Morel For PRONE GUNMAN!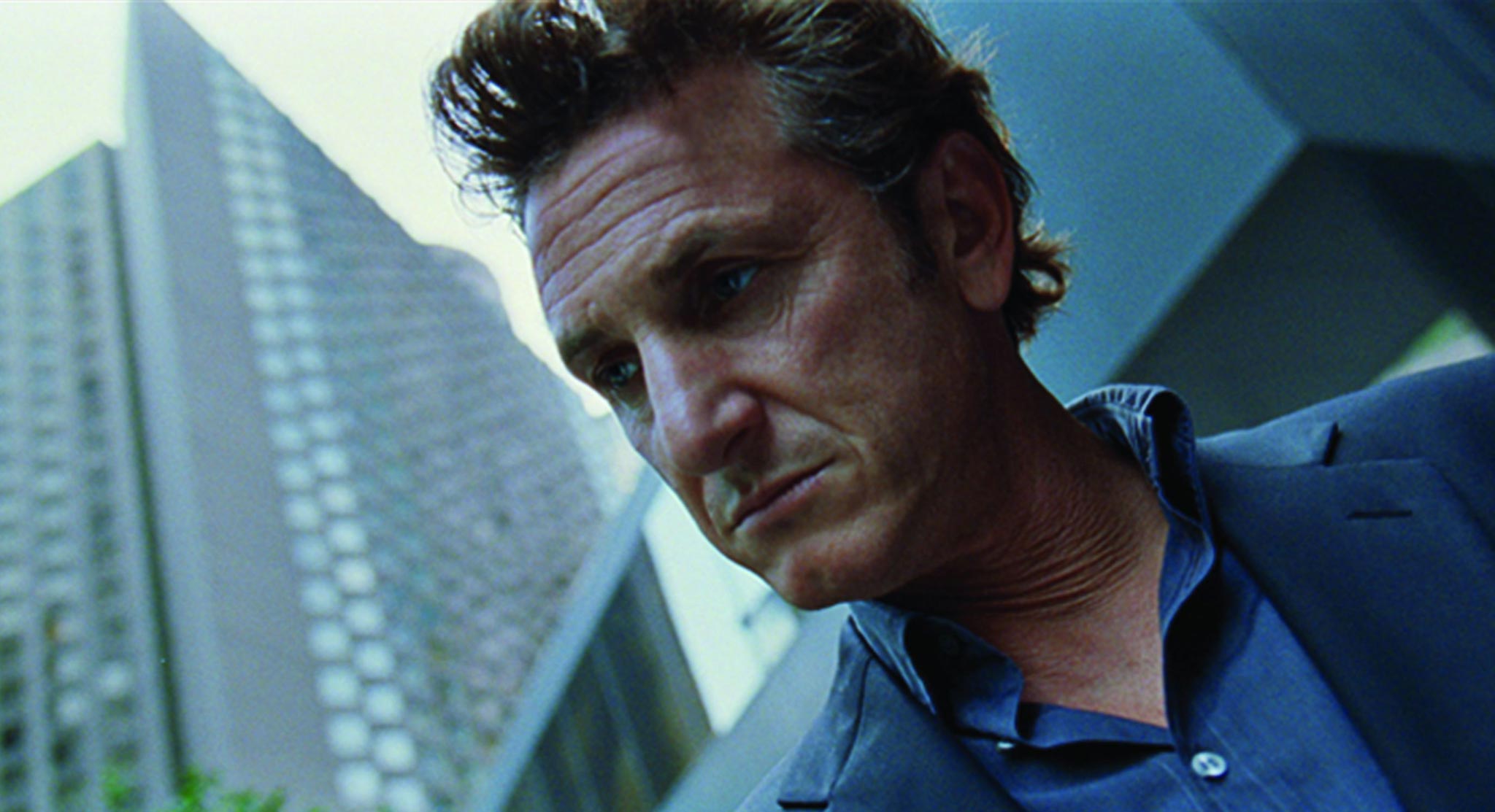 Nordling here.
Liam Neeson was already a bad ass before Pierre Morel directed him in TAKEN. But it's undeniable that TAKEN really shot Neeson into the stratosphere, doing very good box office worldwide. Now Morel may do the same for Sean Penn, who isn't the first name you think of when you think action star. Morel is in talks to direct Penn, last seen doing DICK TRACY outtakes in GANGSTER SQUAD, according to Hollywood Reporter. PRONE GUNMAN, produced by Silver Pictures, casts Penn as an international spy who is suddenly cut loose by his organization and must flee. Considering Morel's pedigree, I'd bet that we'll see a lot of European settings and Penn taking people down in very quaint back alleys.
I think at this point in the game Penn's a far better director than actor, and he's certainly no slouch as an actor. I imagine he's taking projects like this to put himself on the map again so he can finance his more personal projects, and that's fine by me. I really want to see CRAZY FOR THE STORM - after INTO THE WILD, that particular story sounds right up his alley. Whatever gets him behind the camera again, I'm all for it. Granted, seeing Penn in a Joel Silver-produced actioner is unexpected, to say the least, but I'm certain that he'll bring his usual verisimilitude to the role, and Pierre Morel will make him look suitably kick ass.
Nordling, out.