Movie News
A Few New MAN OF STEEL Promo Images!!
The current issue of Empire features Zack Snyder's upcoming MAN OF STEEL on the cover and within, bringing us a few new images from the film which opens June 14. The shots offer a new look Henry Cavill as Supes, Michael Shannon az Zod, and Russell Crowe as Jor-El. Thanks to AICN reader pjvader for sending these along.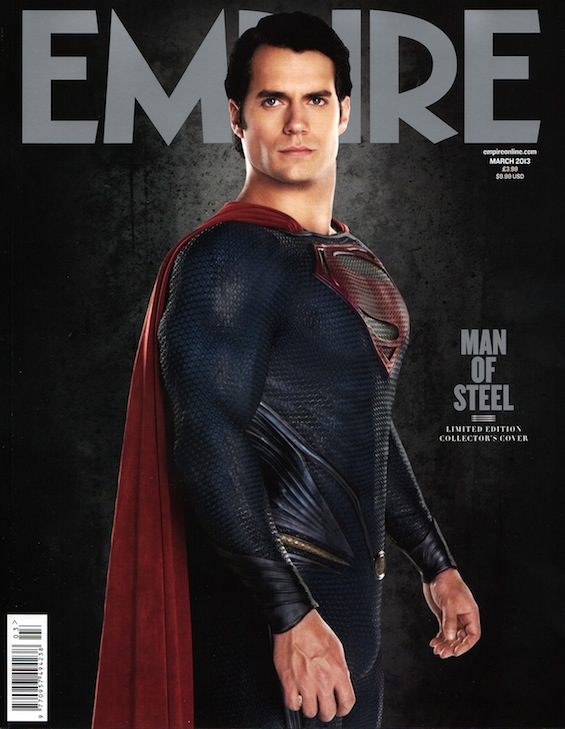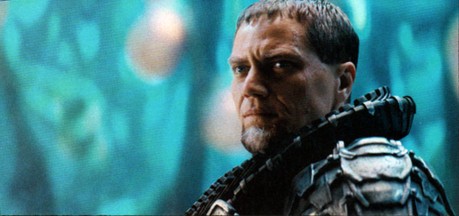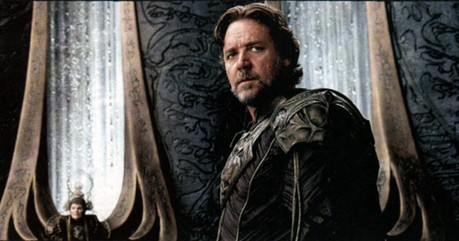 As curious as I am to see how Zack Snyder will perform here after the insipid and pointless tedium that was SUCKER PUNCH, I'm equally fascinated by what composer Hans Zimmer has in store for is with this one. His score will undoubtled prove a hugely definig element in the picture...I'm hoping he goes in some unexpected and bold directions, rather than embracing obvious paths.
_________