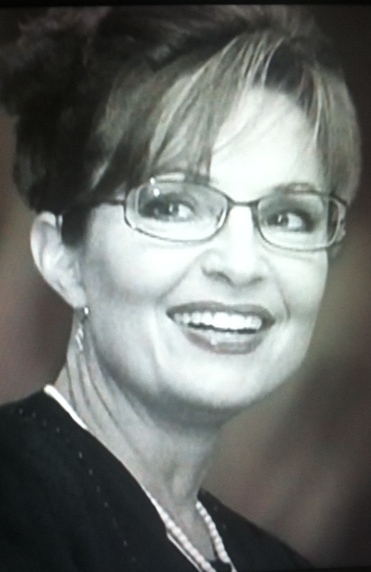 Sarah Palin's endless whining on Fox News about how horrible everything the president does?
It's come to an end.
Apparently the new contract Fox offered failed to meet her compensation demands.
But one wonders who else would be willing to employ her. Two reality shows featuring Palin and her family – "Life's A Tripp" and "Sarah Palin's Alaska" -- were quickly cancelled after achieving miniscule ratings.
And I can't imagine she has any chance getting elected as Wasilla dogcatcher, never mind any higher office. A September 2011 McClatchy-Marist poll found that by 72 percent to 24 percent, Republicans and Republican-leaning independents did not want Palin to run for president.
HBO's "Game Change" TV-movie -- which depicted Palin as a weak-minded, appallingly ignorant, narcissistic little witch -- won top honors from the Emmys, the Golden Globes and the American Film Institute over the last six months.
Hopefully Fox will let her keep the studio the channel constructed in her Wasilla, Alaska, home -- where husband Todd used to serve as cameraman during live Fox appearances.