Ahoy, squirts! Quint here. Looks like Magnolia is in the lead to pick up the next found footage horror anthology installment S-VHS, according to Deadline.
This is pretty interesting, actually, because Magnolia released the first film, but the producers didn't strike a deal with them to fund and release the second, instead opting to independently finance the film. It was a gamble, but it looks to have paid off because the reports are that there was a bidding war between a few distributors (including Drafthouse Films) which upped the sales price to more than what Magnolia paid for the first film.
Word of mouth is even people who hated VHS dig this new one. I've been hearing a lot of "they learned from the first and radically improved the second" talk from my critic friends on the ground in Park City. In particular I can't wait for Jason Eisener's segment.
So, congratulations S-VHS people, I'm excited to see the movie. It better not disappoint after all this. Fingers crossed it's playing SXSW.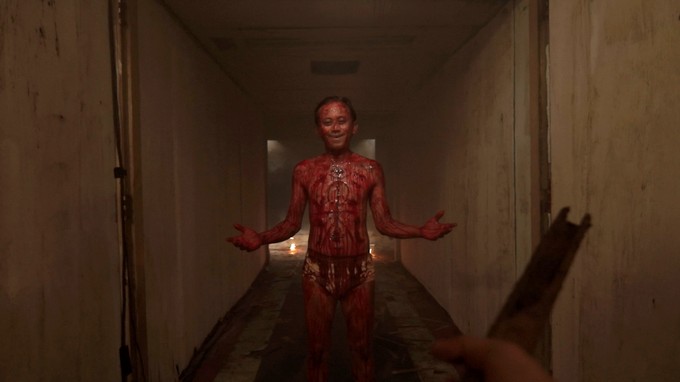 -Eric Vespe
"Quint"
quint@aintitcool.com
Follow Me On Twitter