Ahoy, squirts! Quint here. Variety is reporting that Maria Bello and Frank Grillo are going to be leading a supernatural thriller at Dimension. Variety called the film untitled, but IMDB has it listed under the name House of Horror.
Produced by James Wan and directed by relative newcomer Will Canon, the flick is about a cop and a psychologist teaming up to interrogate a ghost-hunter type whose group went... well, ghost-hunting and ended up not surviving the encounter. This guy is the only one to come out of that experience and thus begins a very J-horror sounding premise of paranormal investigation.
Bello's great. She's been turning in fantastic work for over a decade now and any chance for her to get a starring role is good news. Payback, Permanent Midnight, Auto Focus, The Cooler, Thank You For Smoking and, of course, A History of Violence are standouts for me.
Frank Grillo has been making a name for himself for a while, too, but mostly in supporting roles, like The Grey, End of Watch, Warrior and TV work like Prison Break and The Shield.
So, I'm intrigued. THese low budget horror flicks can quicly become a dime a dozen, but there's always that potential to surpass expectation. At least we know they're going after real talent and not common "place-holder actors."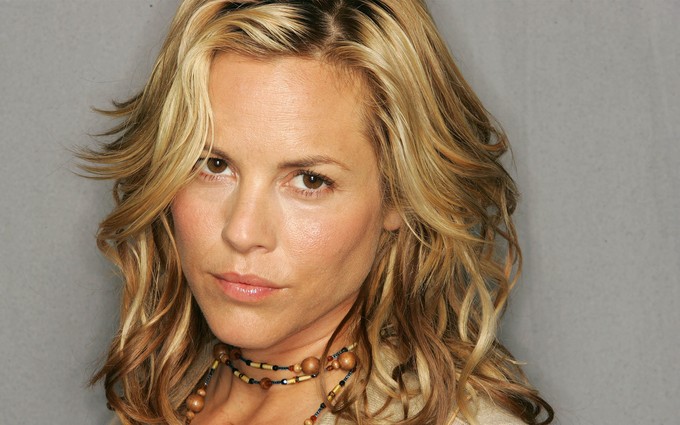 -Eric Vespe
"Quint"
quint@aintitcool.com
Follow Me On Twitter