Coaxial
Joss Whedon's SHIELD Pilot Has Started Shooting!! Want To See The Unloading Of The Team's Action Vehicle??
The pilot for ABC's "Avengers" TV pilot "SHIELD" (starring Clark Gregg as Agent Phil Coulson) began shooting Tuesday, and the pilot's co-writer, "Dollhouse" vet Maurissa Tancharoen, has already tweeted some images from the set.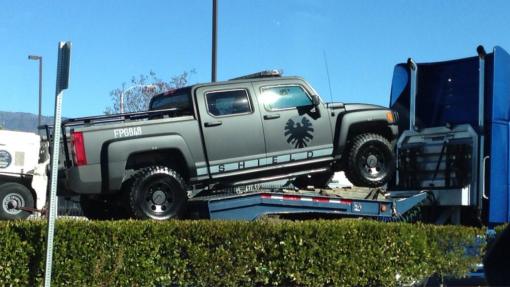 This pickup truck with the SHIELD logo on the door looks big enough to transport all the Avengers (there's even room for Hulk in back).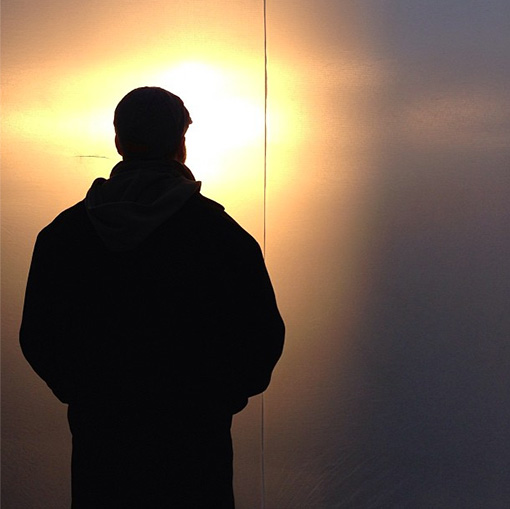 And this is alleged to be Whedon. I don't recall anyone else being announced as the project's director, so I guess he's finally committed to helming.
If ABC takes "SHIELD" to series (which seems really likely to my brain), we'll likely see Coulson and his crew fighting all kinds of uncanny menace beginning this fall.

Blu For $5!!

3 Blu Movies For $9.99!!:


3 Blu Movies For $9.99!!