Coaxial
Meet The Piping Hot New Cast Members Of TRUE BLOOD!!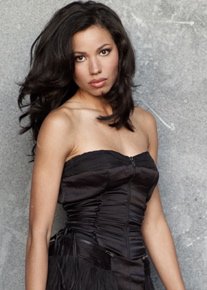 Jurnee Smollett, a standout on "Friday Night Lights" (who does Proactiv commercials) will play good girl Nicole Wright.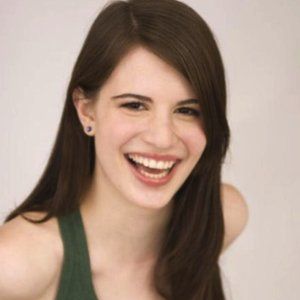 Amelia Rose Blaire, a vet of "90210," will play the daughter of Louisiana Gov. Truman Burrell (Arliss Howard).
The sixth season of "True Blood" launches in June.