Movie News
Here's A Clip From STOKER!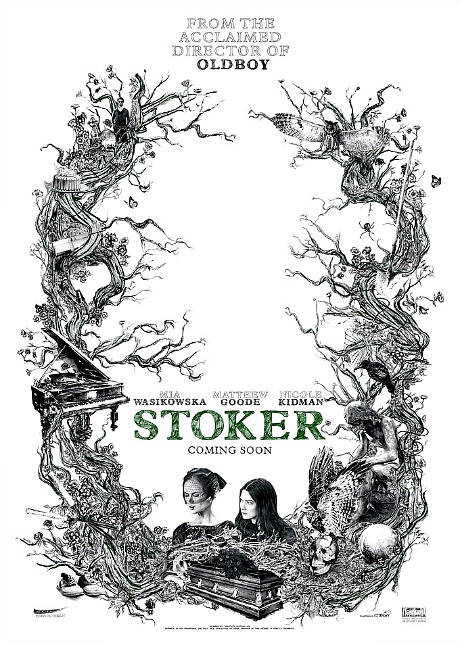 Nordling here.
I'm dying to see this one. I have no idea what Chan-Wook Park's next movie entails, and that's mighty fine with me. I really like the somewhat Gothic vibe of the trailer, and although it plays it pretty close to the vest, I imagine that some insane stuff happens later on. I'm glad I know little about the movie.
I know so little, in fact, that I'm not going to watch the forthcoming clip. I think I'm going to go as spoiler-free as possible on this one, now that I've seen the trailer. Enjoy... STOKER opens this March, and is also playing at the Sundance film Festival. I'm sure we'll have reports as soon as it plays. For now, here's the clip:
Nordling, out.