Ahoy, squirts! Quint here. Deadline is reporting that Warners has acquired the upcoming Howard Blum book DARK INVASION as a starring vehicle for Bradley Cooper, who will also produce.
Dark Invasion tells the story of a New York Police Captain who has to hunt down Kaiser spies in 1915 America. Before the US entered the war, Germany sent covert operatives to spy and fuck with us so we didn't enter the war. They planned bombings, sabotaging of ships and assassinations. If you were awake during your history classes you'll remember that didn't turn out to well for the Germans.
Historical thriller set in 19-teens NY and Washington DC? Sure! I'm in! You?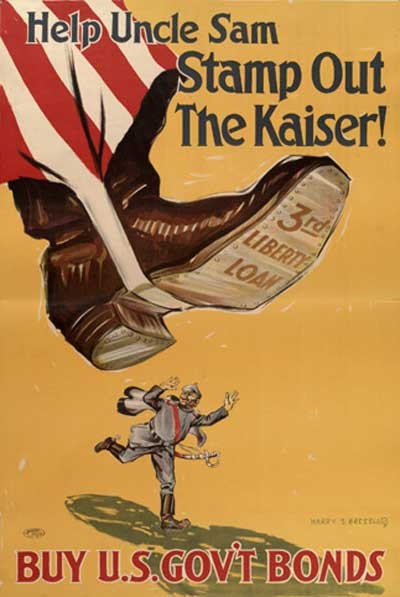 -Eric Vespe
"Quint"
quint@aintitcool.com
Follow Me On Twitter