Coaxial
Phillip Sheppard, Brandon Hantz, John Cochran and Malcolm Freberg Among 10 Former Contestants Returning For Next SURVIVOR!! Plus See Some Contestants In Swimwear!!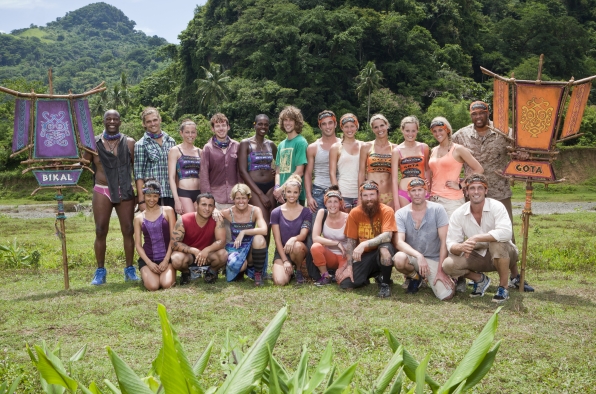 CBS just revealed the contestants returning for "Fans Vs. Favorites 2," the 26th season of "Survivor":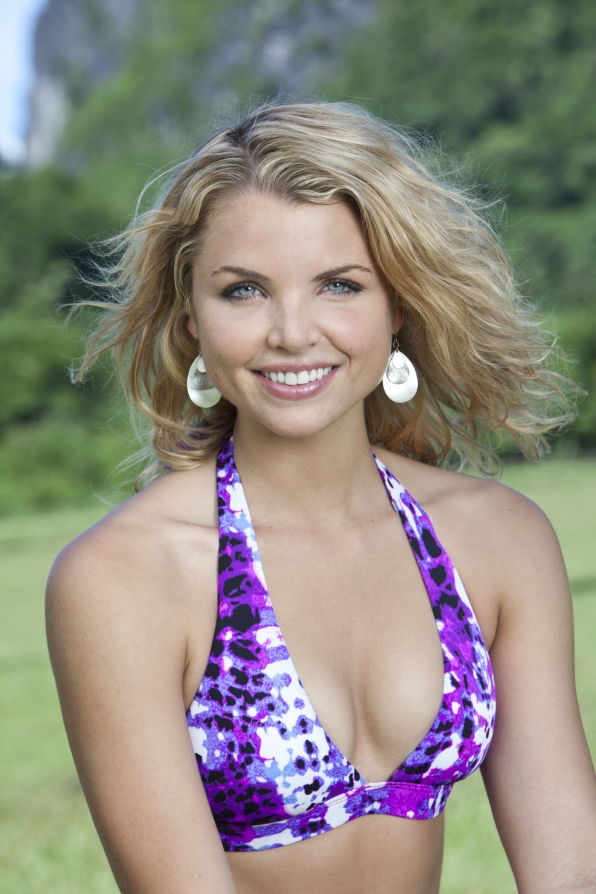 Andrea Boehlke (23)
Redemption Island (2011)
Entertainment Host and Writer
New York, N.Y.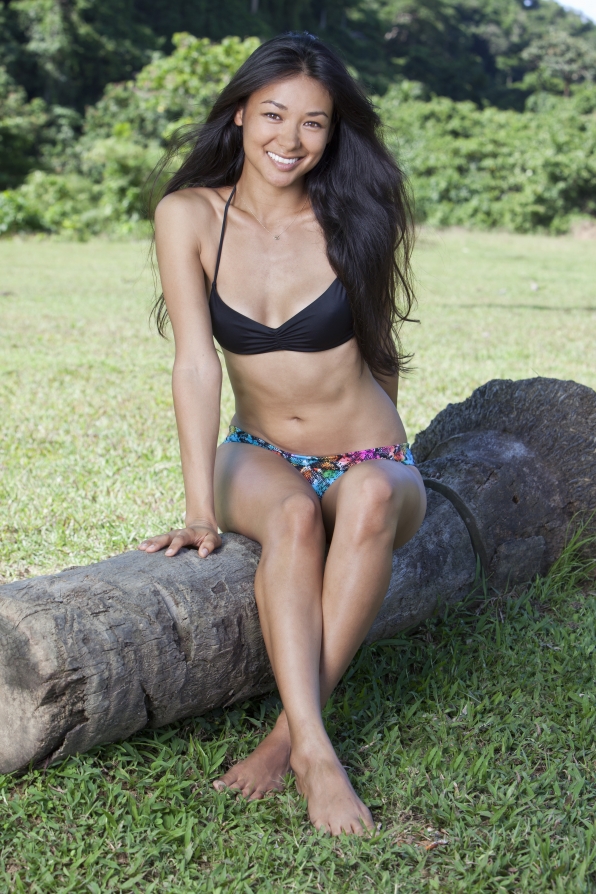 Brenda Lowe (30)
Nicaragua (2010)
Paddleboard Co. Owner
Miami, Fla.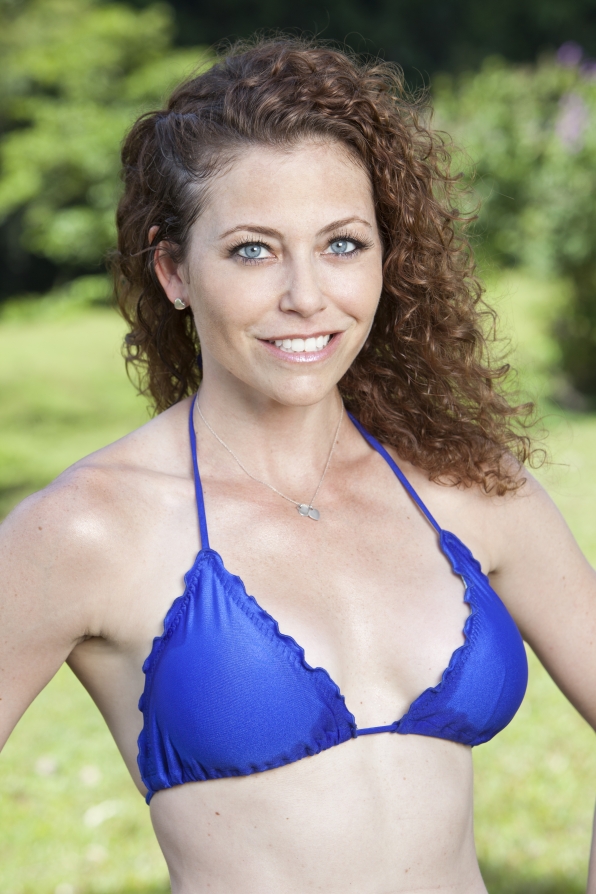 Corinne Kaplan (33)
Gabon (2008)
Clinical Consultant
Los Angeles

Francesca Hogi (38)
Redemption Island (2011)
Attorney
Brooklyn, N.Y.

Dawn Meehan (42)
South Pacific (2011)
English Professor
South Jordan, Utah

Brandon Hantz (21)
South Pacific (2011)
Chemical Disposal
Katy, Texas

Erik Reichenbach (27)
Micronesia (2008)
Comic Book Artist
Santa Clarita, Calif.

John Cochran (25)
South Pacific (2011)
Harvard Law Student
Washington, D.C.

Phillip Sheppard (54)
Redemption Island (2011)
Enter Software Sales CEO
Santa Monica, Calif.

Malcolm Freberg (25)
Philippines (2012)
Bartender
Hermosa Beach, Calif.
The 10 Fan Newcomers: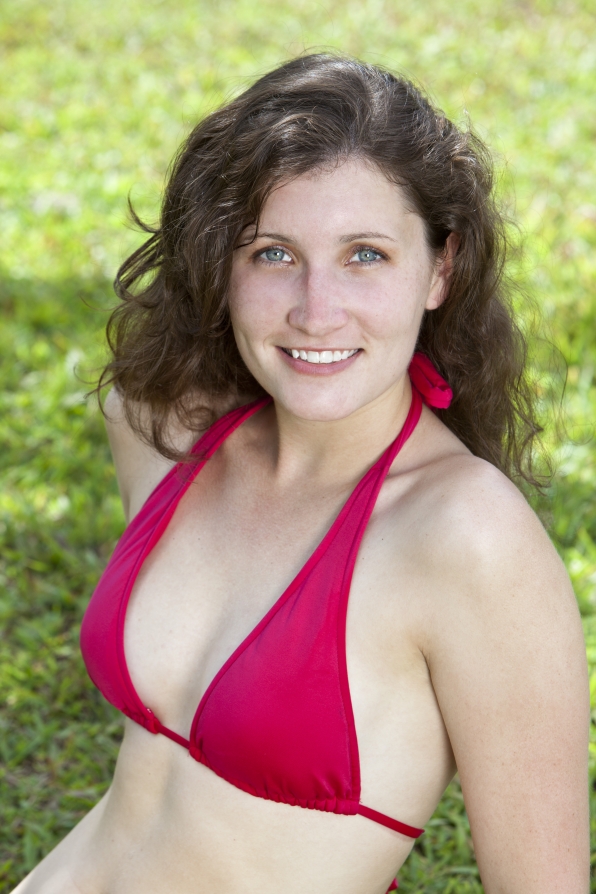 Julia Landauer (21)
Racecar Driver
Stanford, Calif.

Hope Driskill (23)
Pre-Law Student
Jefferson City, Mo.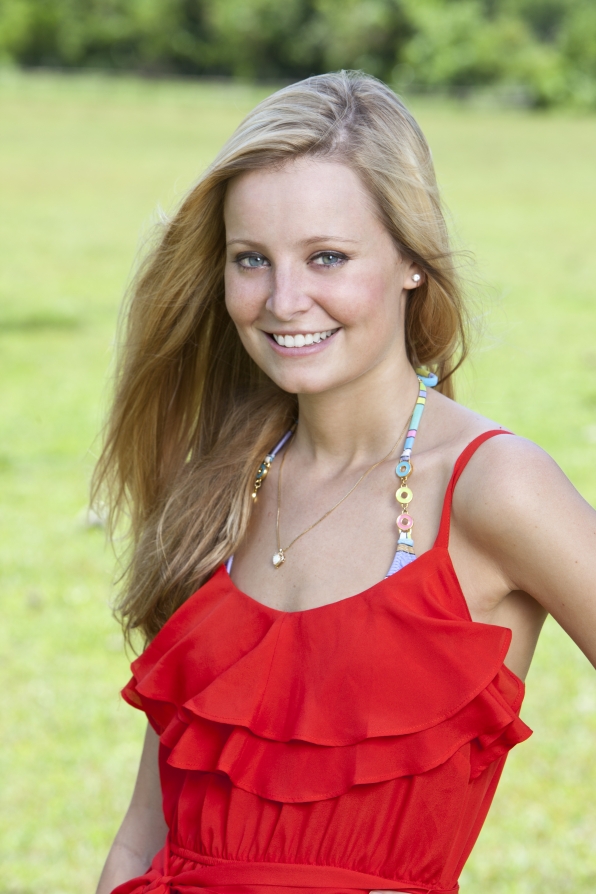 Laura Alexander (23)
Administrative Officer
Washington, D.C.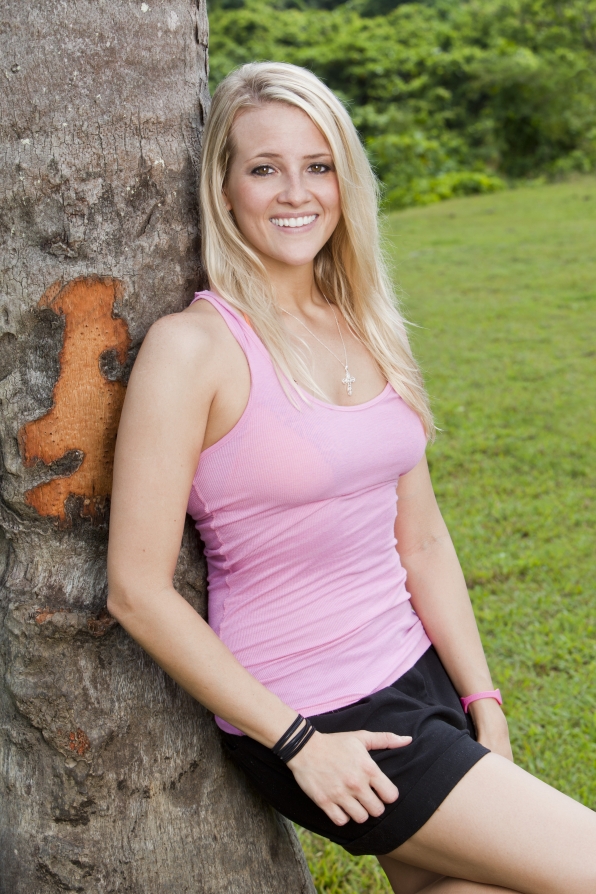 Alexandra "Allie" Pohevitz (25)
Bartender
Oceanside, N.Y.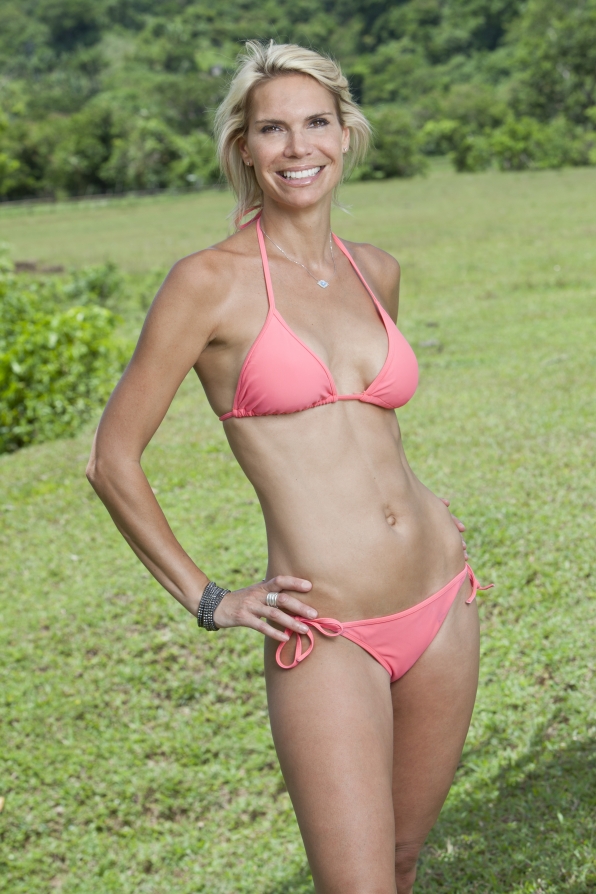 Sherri Biethman (41)
Fast Food Franchisee
Boise, Idaho

Edward "Eddie" Fox (23)
Fireman/EMT
East Brunswick, N.J.

Shamar Thomas (27)
Iraq War Veteran
Brooklyn, N.Y.

Reynold Toepfer (30)
Real Estate Sales
San Francisco, Calif.

Matt Bischoff (38)
BMX Bike Sales
Cincinnati, Ohio

Michael Snow (44)
Event Planner
New York, N.Y.
The new season launches Feb. 13 on CBS.
Find more on the contestants here.