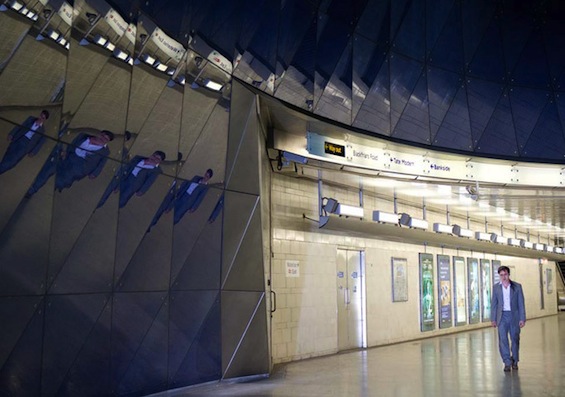 I tend to be a bit of a genre guy at the core, so I'm excited that Danny Boyle's latest film has him hopping into the twisty crime thriller genre. The man has proven himself as a chameleon who can adapt to virtually any genre, or topic, or culture, and bring audiences a unique experience every time.
His latest, TRANCE, stars James McAvoy, Rosario Dawson, and Vincent Cassel(!). It is clear from this trailer that the movie will be a bit of a mind bender involving art theft and amnesia. Art theft feels so very European, and amnesia feels so very stock thriller. But we can all be fairly certain that Danny Boyle will not be delivering us "stock" anything. Also, is it just me, or does this trailer have a bit of a Luc Besson vibe? Maybe this will be Danny Boyle's take on the Luc Besson world of European crime and action. I'd be into that.
Check out the trailer and let us know what you think in the talkbacks!
Photo courtesy of Indiewire. TRANCE releases March 27th in the UK, but doesn't have an international release date set just yet.
Source: MSN
And I'm Out.
Terry Malloy AKA Ed Travis