Movie News
You'll Have To Wait For The Robot Apocalypse...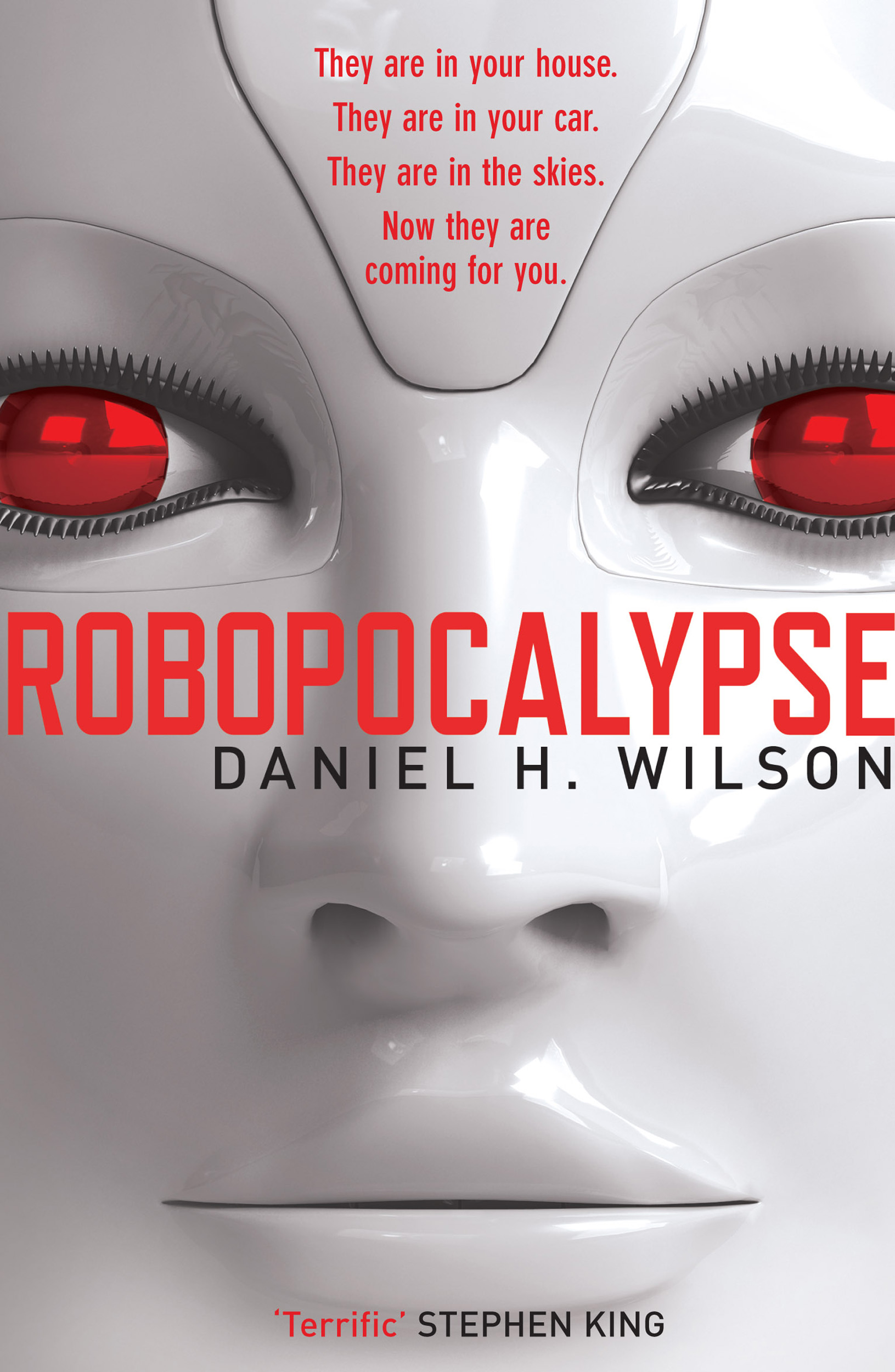 Nordling here.
According to TheWrap, it looks like it may be some time before Steven Spielberg ends the world in ROBOPOCALYPSE, as the project has been put on indefinite hold. According to a spokesman, the script needs more work done, and because of the cost, they decided to stop pre-production while they iron those problems out. This leaves Spielberg without a movie for the time being.
With no new date for production set, Mr. Spielberg, could you dust off INTERSTELLAR if you have an itch to do something sci-fi? Or... you know, there's a pretty interesting thing happening over at Disney... not sure if you've heard, but a galaxy far, far away is up for grabs...
Nordling, out.