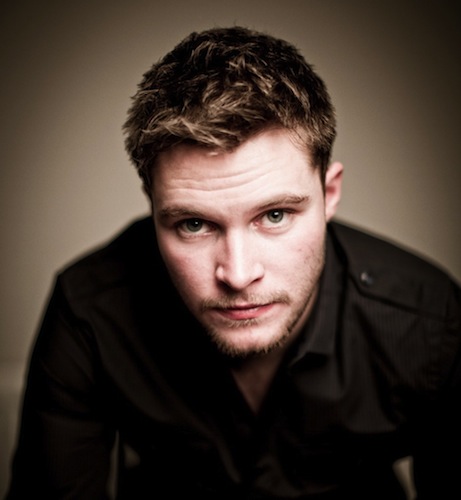 The Kidd here...
Michael Bay looks to have finally made a decision regarding the other male lead for TRANSFORMERS 4, announcing today on his own site that he's going with Jack Reynor, the relatively unknown Irish actor whose big screen experience is limited to a couple small films from last year, the Russian picture DOLLHOUSE and the Irish WHAT RICHARD DID.
Reynor, having edged out Brenton Thwaites, who seemed to be the frontrunner for the part just a few short weeks ago, would play the racing boyfriend of Mark Wahlberg's daughter, who is set to be played by Nicola Peltz... unless Michael Bay's changed his mind there, too.
Stemming from this piece of casting though, Bay gave a bit of insight into where this film would fit in the overall scheme of the franchise:
"This movie takes place exactly 4 years after the war in Chicago. The story makes a very natural transition, and reason as to why we have a whole new cast. This Transformers will feel very different then the last three. We are embarking on a new trilogy."
So you've got at least three more movies coming your way, which shouldn't be much of a surprise. It's just going to be a matter of whether Bay is around for all of them. Plus, I know I'm welcoming a very different feel from the previous three. Does this mean no more pot brownie-eating mothers and racist twin robots?
-Billy Donnelly
"The Infamous Billy The Kidd"
Follow me on Twitter.
Like me on Facebook.