Movie News
Man, I can't wait to see FRANKENSTEIN JUNIOR!!!
Hey folks, Harry here... Ya know - from time to time I think I'll post some silly fun stuff for y'all. Now I know all of you love YOUNG FRANKENSTEIN, but check out this poster: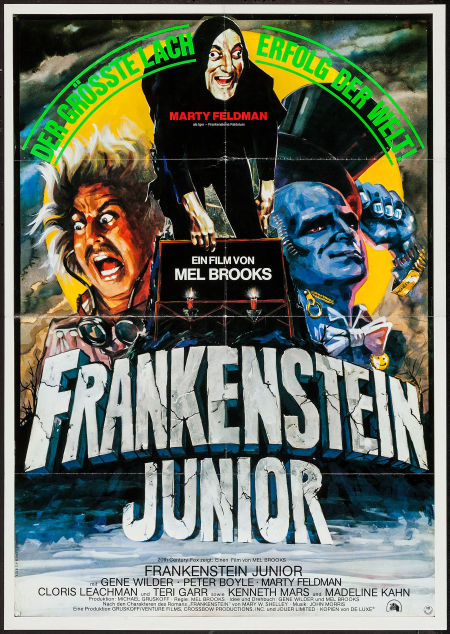 I mean, can you imagine thinking of this film as FRANKENSTEIN JUNIOR? I can't.