Contest
Hey Pixar Fans, Wanna Win an Autographed Copy of the Day & Night Picture Book?!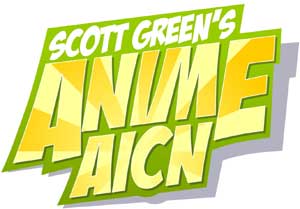 Logo handmade by
Bannister
Column by
Scott Green
AICN is pleased to have a signed copy of the picture book retelling of Pixar's Night & Day to give away to our readers. Short director Teddy Newton's illustrated, forty page adaptation of the widely praised opener for Toy Story 3 has recently been released in hard cover by Chronicle Books.

To win the autographed book, send an e-mail to animecontest@gmail.com with the subject "Night & Day" and your postal address by the end of day Friday, August 13th. Residents of the United States and Canada only please.
Ain't It Cool News Animation RSS Feed