Futurama
Thursdays 10pm / 9c
Preview - Da Vinci's Fabled Lost Invention
Comedy Central says of "Futurama" 6.5, titled "The Duh-Vinci Code":
The crew races to future Rome to unearth the shocking secret of Leonardo da Vinci.
10 p.m. Thursday. Comedy Central.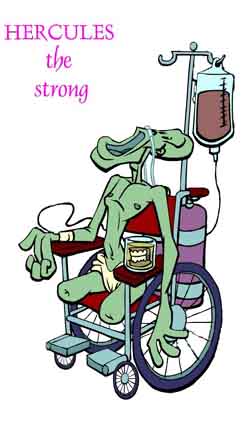 Follow Herc on Twitter!!
Follow Evil Herc on Twitter!!
"Mr. Show: The Complete Series," $47.49 last week, is momentarily $20.99!! (58% Off!!)

106 Blu-rays Under $10!!