Cool News
STORY OF THE DAY: Stuart Townsend out as FANDRAL on THOR? Joshua Dallas is Replacing?
Hey folks, Harry here... Just got dropped the rumor du jour... According to a source wishing to be known as Avatom Rothman, Stuart Townsend has been fired from THOR due to showing up 6 hours late for a screen test. If this does come to be true, this would be the second high profile fantasy role he's lost after having been announced as landing the part. The first being the role of ARAGORN, which the public reason for losing the role was that they decided "he was too young" for the role. We all know that Viggo replaced him as Aragorn, but who would you cast as Fandral to replace Stuart?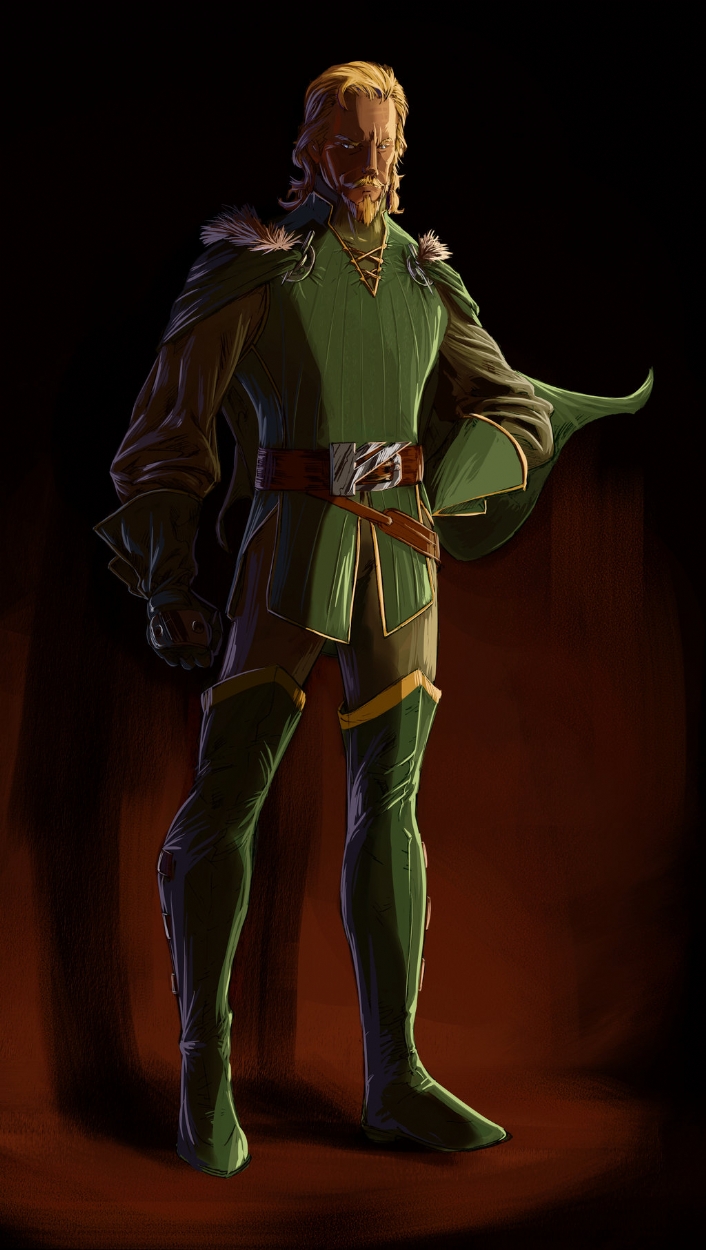 Well, according to an AP story that has just started making the rounds, Stuart left due to "creative disputes" - but they're also stating that Joshua Dallas, a 28 year old actor, most famously cast in the sequel to THE DESCENT, which was pretty forgettable. He's also playing a character in George Lucas' infamous RED TAILS, which is apparently in post-production now. Filming is supposed to start this Monday. And... well, let's hope this is the disaster that needs to happen before a fortuitous shoot. Here's that story!