---
What's SHOOT THE MESSENGER?
Well, AICN COMICS: SHOOT THE MESSENGER is your weekly one stop shop for comic book -EWS. What's comic book –EWS? Well, it's our hodge podge of everything not reviews here at AICN Comics. Sure you can find out the @$$Holes' critical opinions of your favorite books every Wednesday at AICN Comics. But here, you'll find special reports such as previews, interviews, special features, and occasionally news gathered here from our online brethren at Newsarama, CBR, Wizard, etc. Sure those guys are the best at reporting news as it breaks. Click on the links for the original stories. This column cuts the crap to run down all the vital information for those of you who don't follow it as it comes in, and serves it all up with that special ingredient of @$$y goodness.
---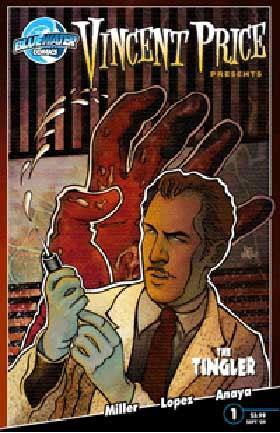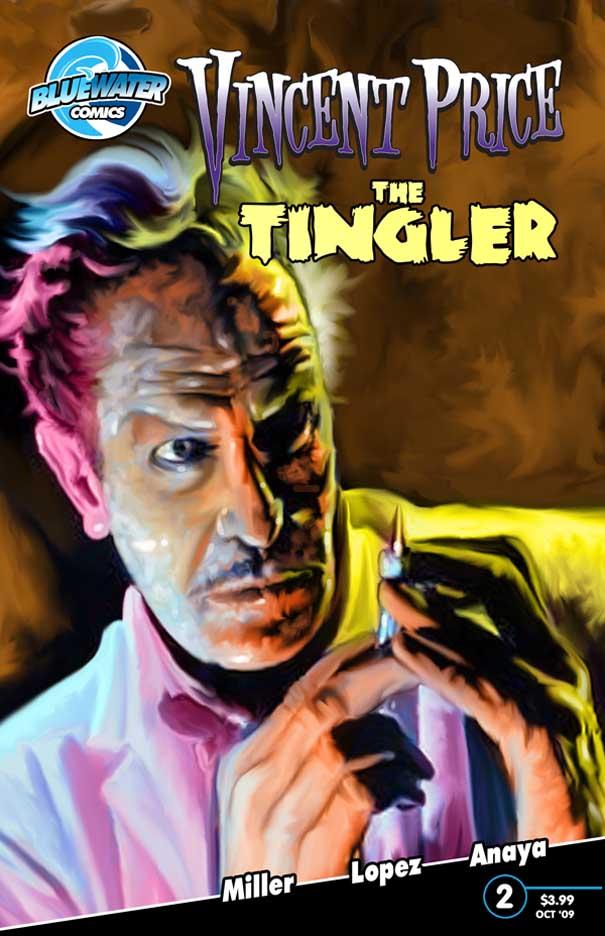 Hey folks, Ambush Bug here. Just wanted to toss out a correction before we get into our cool content for the week. My book, VINCENT PRICE PRESENTS THE TINGLER #1 from Bluewater Comics has been delayed a bit and will be in stores October 28th, with the second issue dropping November 11th. In the meantime, you can check out this pair of interviews about the miniseries here and here.
---
WHERE THE WILD THINGS ARE Contest!!!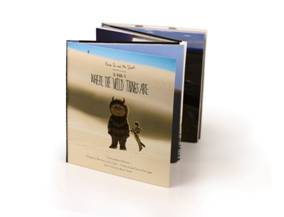 ---
And before we get on with the previews, we've got a link to the trailer for "Comic Book Literacy" to share. It's an independent documentary film that showcases the utilization of comic books to promote literacy and education. Check out the website for more info.


---

And then there's this…






Best we just move on to the previews now…
---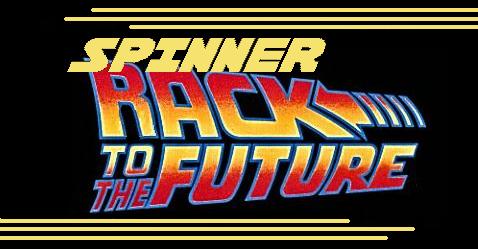 Previews! Previews! Previews! We've got fresh previews! Click 'em and they grow!
ROTTEN #4 Writers: Mark Rahner & Robert Horton Art: Dan Dougherty Publisher: Moonface Press Release Date: Out now!
---
THE ACT-I-VATE PRIMER ogn Writers/art: Various Publisher: IDW Publishing Release Date: This week!
---
ROBOT 13 #2 Writer: Thomas Hall Art: Daniel Bradford Publisher: Blacklist Studios Release Date: This week!

---
CLIVE BARKER'S SEDUTH 3-D #1 Writers: Clive Barker & Christopher Monfette Art: Gabriel Rodriguez, Ray Zone Publisher: IDW Publishing Release Date: This week!
---
Editing, compiling, imaging, coding, logos & cat-wrangling by Ambush Bug Proofs, co-edits & common sense provided by Sleazy G
---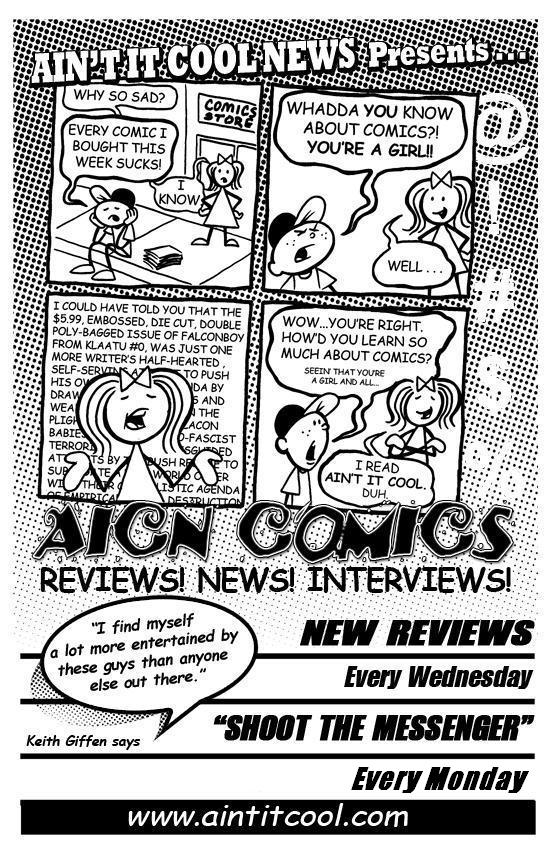 Ad by Prof. Challenger